Worst Dragonball Z Logic
Thursday, Jan 21, 2021, 3:22 pm
1.Strange?

You have to admit that a good point is being made here that having a tail is not that strange when you think of everything else that goes on with DBZ. If you think that the tail is the strangest thing, then in all honesty you have not been paying attention.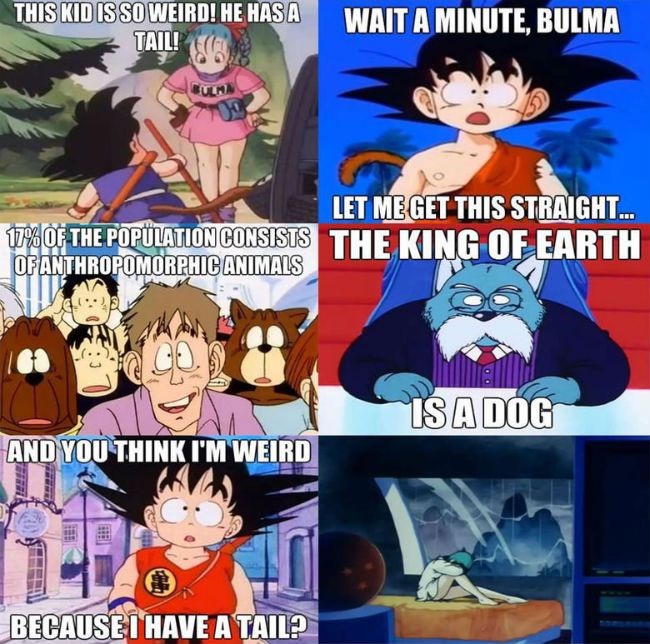 2.Lots of logic

There is so much going on here that it is actually impossible to comment apart from the fact that every single thing does go against what should really happen. You do start to question what was going on with the creators of the game when they do start to come up with stuff that is this wrong though, don't you?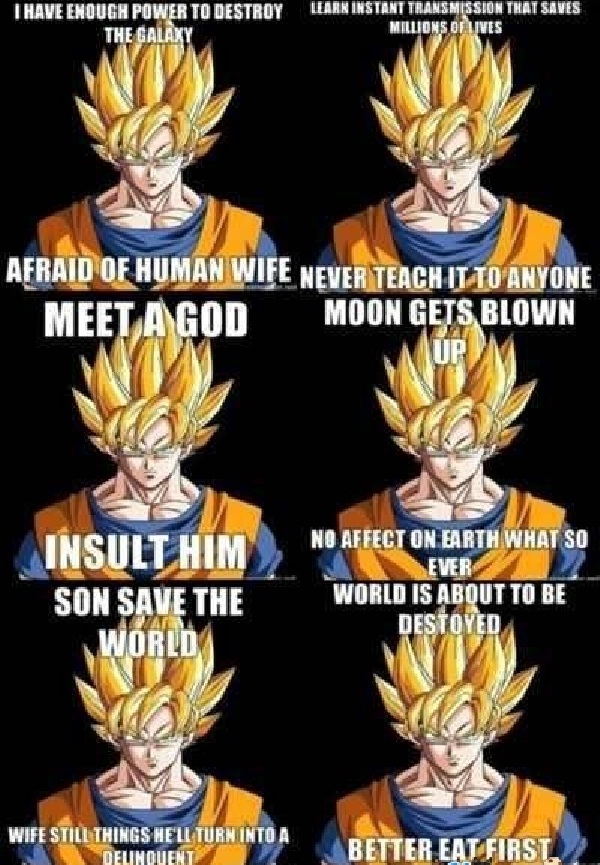 3.Aging

How exactly does this work? How can you look younger when you are 12 than you did when you were 11? That just does not make any sense at all and it does completely defy logic because everybody should look older as they get older unless there is some young plastic surgeon?