Worst Christmas Decorations Ever
Thursday, Aug 12, 2021, 4:18 pm
1.Whatever Will They Think Of Next?

As far as Christmas tree baubles go, competition is tough, particularly for new ideas. Whoever came up with snow covered dog poop was ingenious? Or, maybe not!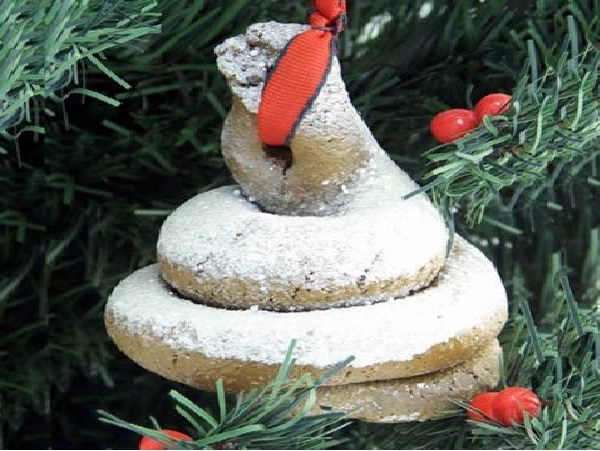 2.Naughty Santa

Depending on who is about on Christmas day this little Santa and his pig tailed partner could be in bad taste. However, perhaps there is a Christmas for the more kinky types of our population!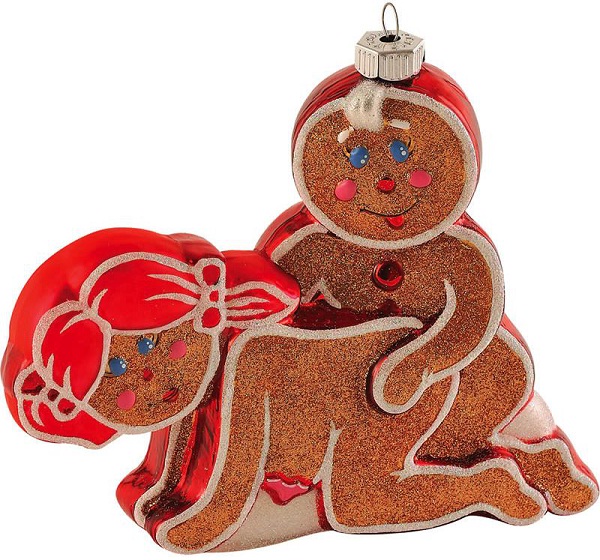 3.Santa peeing?

Watch out for Santa's golden showers! As far as lacking in class this neon Santa takes the prize for worse Christmas decoration ever we reckon. Maybe he drank too much milk and ate too many cooking before climbing back up the chimney?