12 Worst Christmas Decorations Ever
Saturday, Sep 19, 2020, 9:16 am
People spend a lot of money and put in a significant effort to decorate their homes beautifully for Christmas. From handpicking Christmas tree to decorating it with lights and ornaments, different people show off their creativity in a variety of ways. Some individuals, however, take the most outrageous path when it comes to Xmas decoration! They adorn their properties in the most inappropriate and worst way possible. Take a look at these 12 worst Christmas decorations that once again prove there are always two kinds of people in this world! Nevertheless, they are hilarious!

#10 That's A Bomb!


That's one odd-looking Christmas ornament! Apparently, it looks like a hand grenade. What a way to mark a great holiday blast! A Swedish army museum manufactured these controversial ornaments and sold them to raise money to support poor and offer disaster relief. Many people around the world purchased the hand grenade ornaments and adorned their Christmas trees with them. While some people appreciated the museum for its effort,
many religious conservatives from around the world lambasted the organization for linking the festival of peace and joy with violence
.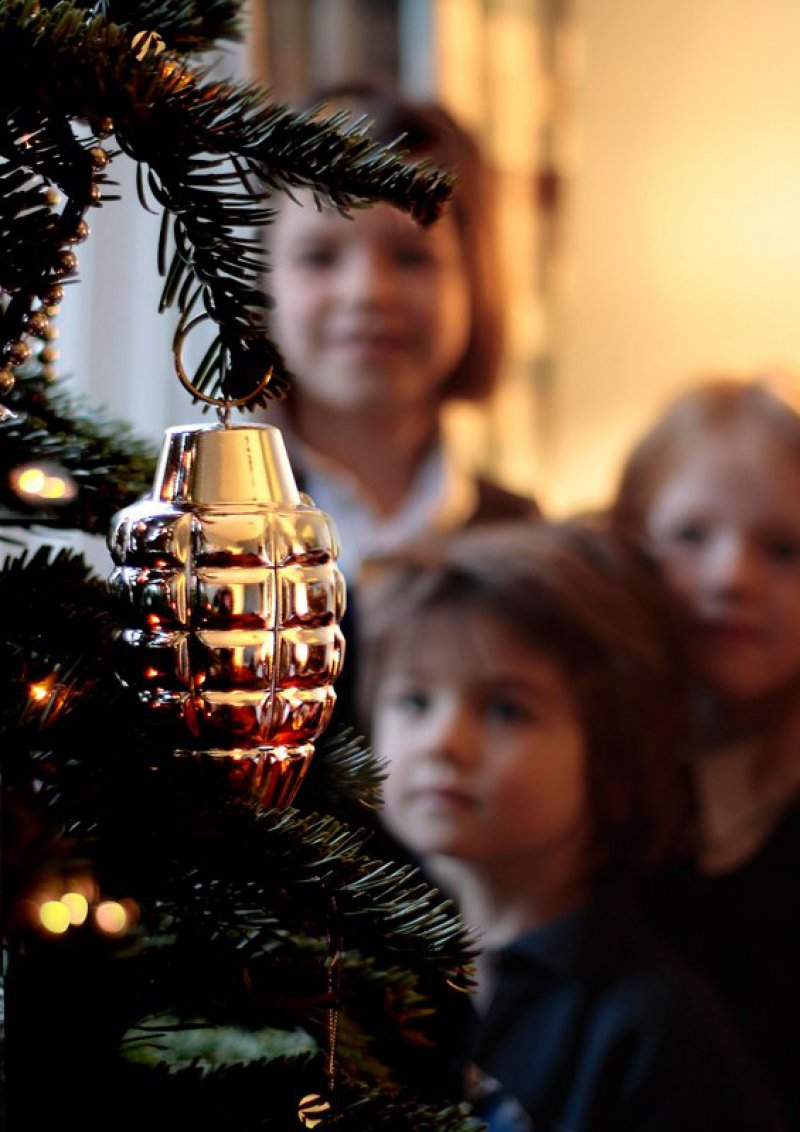 Report