World's Greatest Jobs
Monday, Mar 29, 2021, 5:43 pm
1.Teacher

A teacher has to be one of the best jobs in the world simply because you know that you can make a difference to the lives of the next generation. Obviously this is not a job that everybody is cut out for, but at the end of the day you get to talk about a subject you love and can enjoy seeing some of the students really develop as people.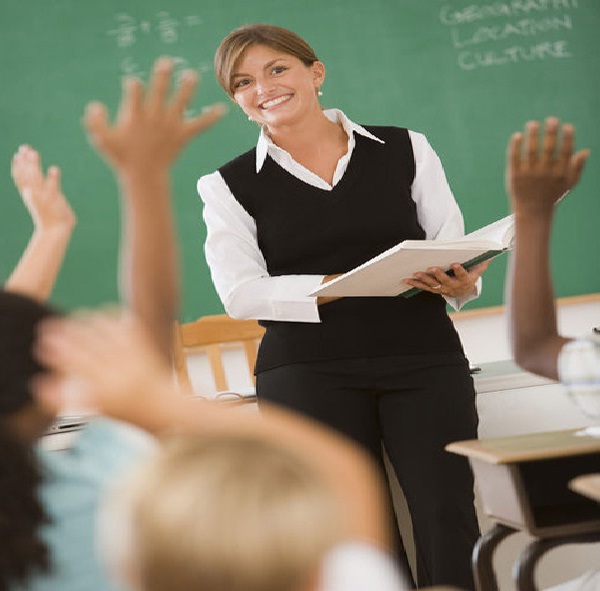 2.Beer taster

For anybody that loves beer this has to be up there as being one of the best jobs in the world. Of course you are being employed by specific companies to test their beers as quality control, but you cannot just throw it all down your throat and get drunk because instead you need to sample and give reports, so it is not just a drinking job.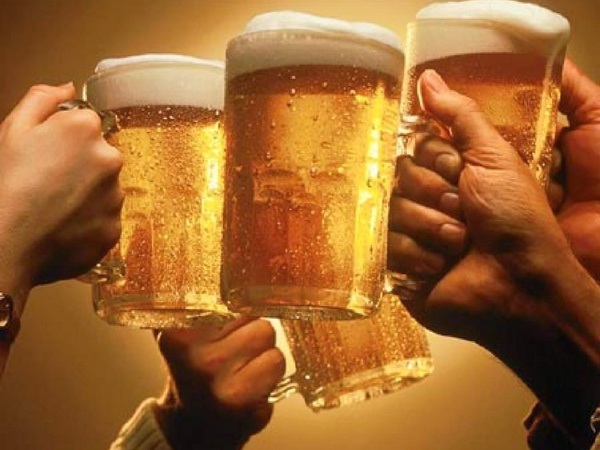 3.Shark tank cleaner

Well this has to be right up there as one of the best jobs in the world, but only if you enjoy water and sharks. It is certainly going to look a bit different on your CV when it comes to you applying for other jobs because how many people do this kind of thing for a living?