Wonderful Friendship Between Animals
Thursday, Aug 12, 2021, 11:42 am
1.The puppy and the kitten

Now surely these two are going to be friends for life when they are being brought up like this from an early age? They just look so adorable together and hopefully it will always remain that way.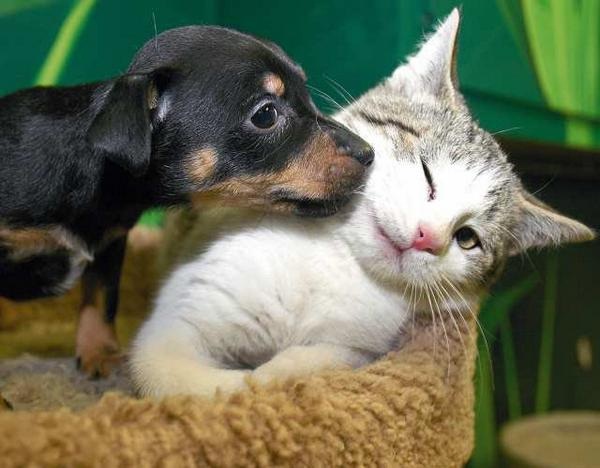 2.Oh yes you found that itch!!

This shows how two different animals can help one another even with something as simple as having an itchy head. The lion just looks as if it is in absolute paradise thanks to the way it is having its head scratched.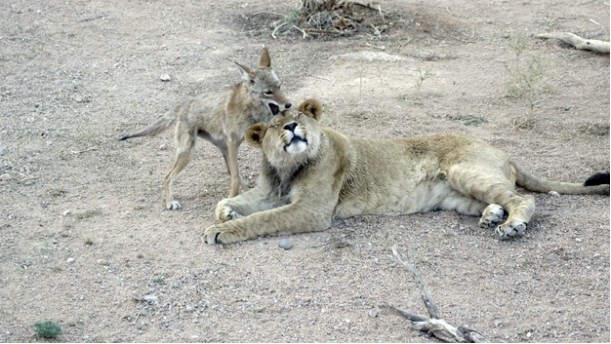 3.The cutest thing ever

Well you have to say that this is one of the cutest pictures you will ever see with different animals because how amazing is it to see the monkey sitting like that on the back of the cub? The fact that a couple of tigers are in there as well is just an added bonus.