Weird Moustaches
Monday, Aug 16, 2021, 9:57 am
1.Beard n tache

This is a good example of the bushy beard and wild moustache combo and the moustache part resembles the handlebars on a Harley Davidson, but maybe that was the look he was wanting to achieve. The spikes are not just straight out, but instead they go up and curl a bit to give them more shape and this look will certainly be capable of stopping people in their tracks wherever he goes.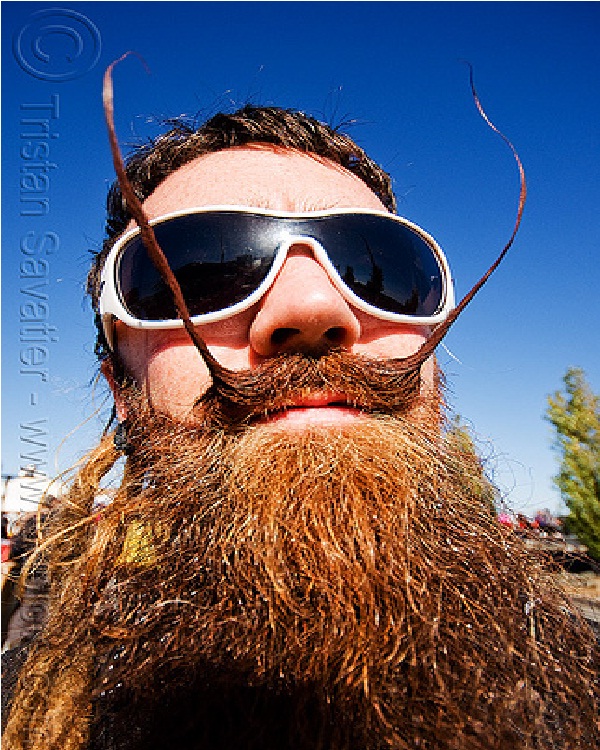 2.Chest moustache

This was actually done for Movember and for charity, but it is very clever and the owner can rightfully be proud of his moustache. Ok it is cheating at bits, but that does not matter as he will have raised some money to help beat cancer and that is all that matters. It would have been even more impressive if he actually did have a moustache that length, but that is sadly not the case.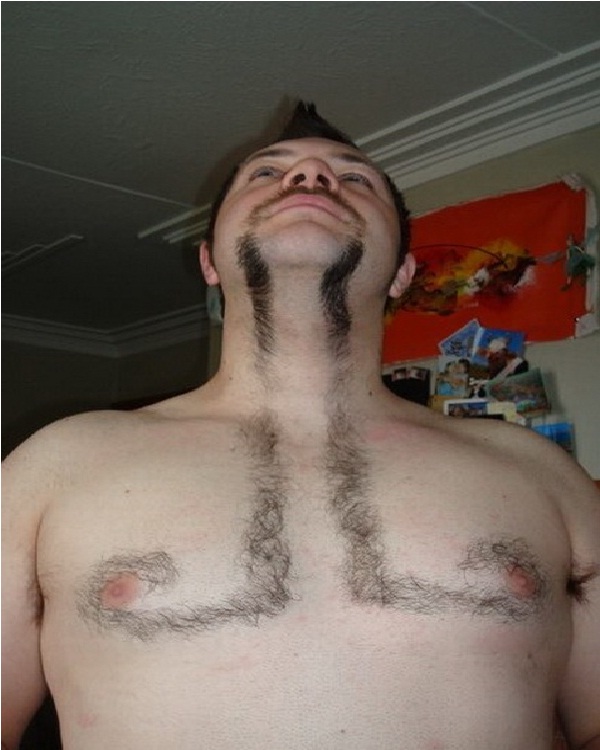 3.Looonnnggg

This moustache can only be referred to as being long as it is ridiculous how long this is and it must be a world record. It does appear to be the case that this guy has never shaved off his moustache in his entire life as it is the only way it can have grown to this length. It looks pointless and must weigh a mad amount for facial hair, but if he is happy, then that is all that matters.