Unbelievable Organ Donor Stories
Tuesday, Aug 10, 2021, 1:37 pm
1.A medical miracle

A woman called Shirley Thompson went into a medically induced coma due to breathing problems and woke up with two new lungs without even knowing about it. The miracle part is that the perfect match ended up being in the same hallway as her at the hospital and appeared at just the correct moment to save her life.
2.It shows the difference

A sister donated her kidney to her other sister who was suffering major health issues due to diabetes. However, that in itself is not amazing, but what is unreal is that she then wanted to show to her sister that she was going to regain some life and to do this she walked a 5km walk less than two weeks after major surgery. It shows how some people are more determined than others in certain situations.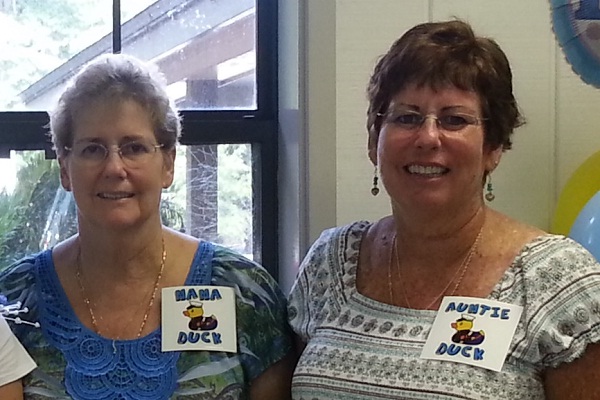 3.Butterfingers

Imagine carrying something as vital as a new heart for somebody and managing to drop it en-route. What makes it worse is that it happened outside at an airport, but due to some quick thinking it was actually safe to use and the woman that received it is doing well.