Truly Disturbing Fairy Tales
Thursday, Aug 12, 2021, 3:53 pm
1.Little red Riding Hood

The original version actually includes the likes of her eating her grandmother and there are also a number of sexual things included, which just feels so so wrong for this particular story. It tells you a lot when the Grimm Brothers actually made the story a lot nicer than the original.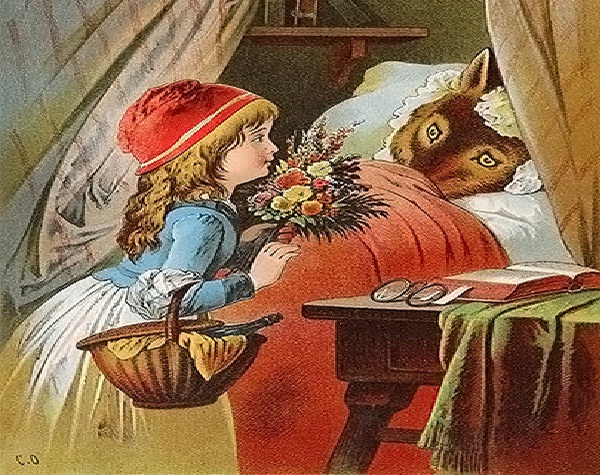 2.Sleeping Beauty

Sleeping Beauty had a disturbing start to life because the original version included rape, murder, and people trying to eat a couple of babies, so it is with some relief that the version we are more familiar with is a lot better than that. The Disney movie would have certainly been a lot different if it went with the original story.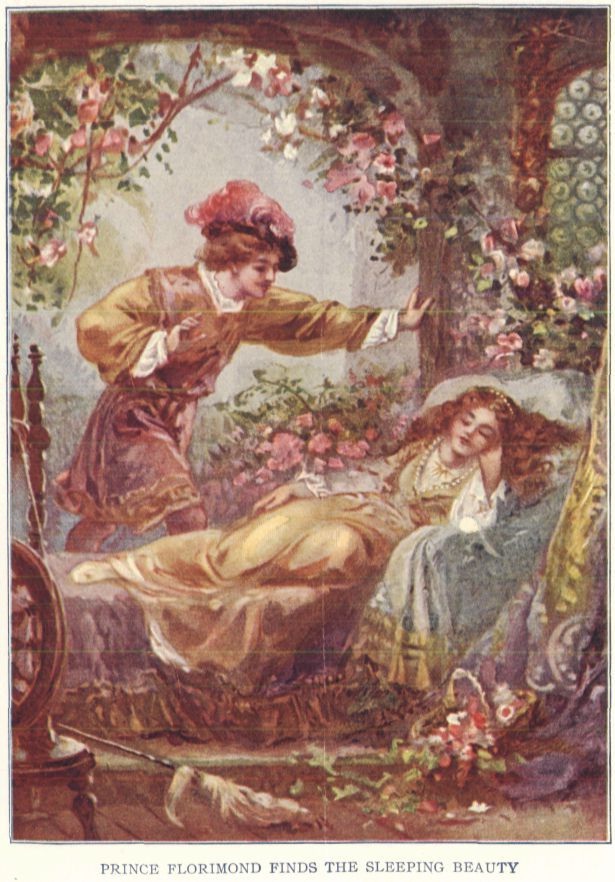 3.The Juniper tree

This fairy tale talks about family murder and some family cannibalism as well. Why this is included in a fairy tale is something that you will just have to try to work out for yourself because countless numbers of people have tried and every singly one has failed to understand what was going on in the mind of the author.