Top Regrets Of The Dying
Friday, Aug 13, 2021, 7:10 pm
1.Having regrets

Of course having any regrets is a major regret in itself because that means we are not entirely happy with what went on in our life and that is something that does tend to sadden us. We need to look back at things with happiness rather than sorrow, but of course that is easier said than done.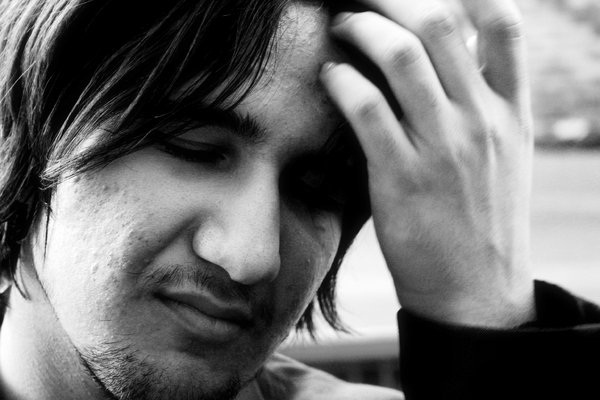 2.Been happy

We spend too much time moaning and being sad about things that we often forget that life should be something that we enjoy and something that brings a smile to our face. We need to learn how to be happy as much as possible so that on our death bed we can smile once again about our life.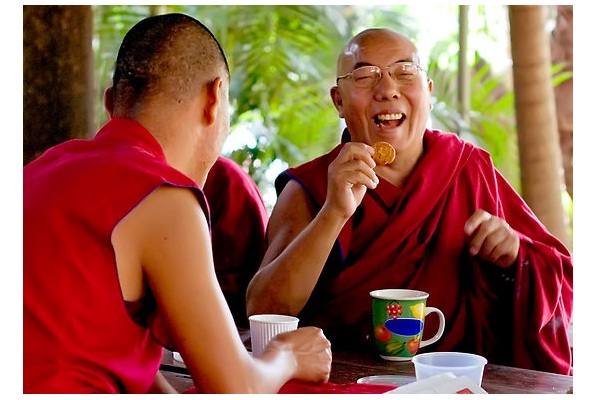 3.Lived truthfully

We will look at numerous moments in the past where we have not been entirely truthful about things, but we cannot undo the past just regret having not told the truth at that moment in time. All we can do is say we are sorry and hope that the apology is accepted.