Top Ways To Make People Do Our Work
Wednesday, Aug 11, 2021, 7:49 pm
1.Tell Them It's Their Job

You can always use the old switcheroo and tell them that it's their job to complete. If you are convincing enough, and no one is there to tell them otherwise, you might just pull one over on a gullible co-worker or friend, but be prepared for the consequences if they find out the truth.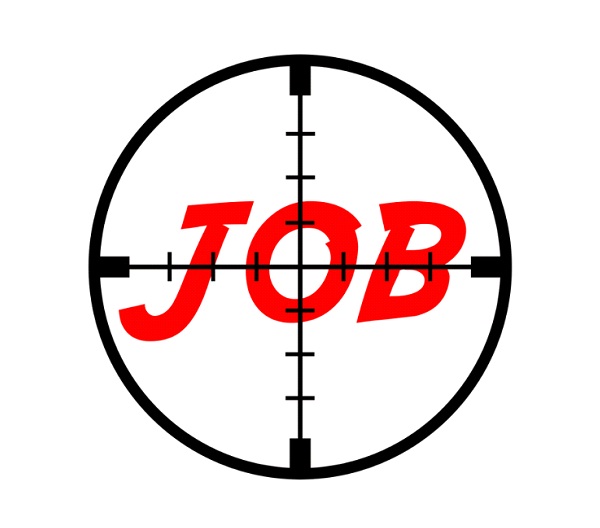 2.Make Them Feel Guilty

Then theres guilt. Mothers are notorious for using guilt to get their children to call them or do something they ask. Well, you can play that game when you want someone to do your work. Make them feel so guilty to say no, that they are forced to oblige your request.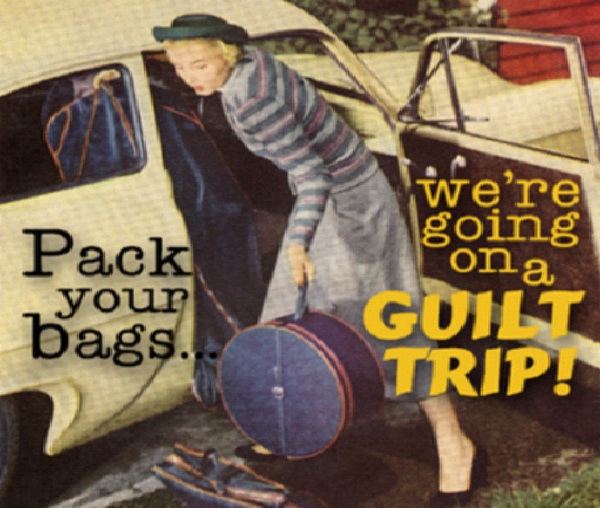 3.Feign Illness

How many times have you pretended to be sick to get out of going to school when you were a kid, or going to work as an adult. Well it works the same way if you want someone to do your work. Acting like you don't feel good and can't complete a task, plays on the sympathies of others.