Top Countries With Highest Diabetic Population
Monday, Jul 11, 2022, 11:29 am
1.Indonesia

Figures show that Indonesia has 7.6 million people with diabetes. This number may increase to 12 million, with an annual growth rate of 6 percent by 2030. According to Sandeep Sur, president director of healthcare company PT Novo Nordisk Indonesia, of these 7.6 million people 41 percent have been diagnosed only, and only 39 percent have received treatment. And sadly, only the remaining 1 percent takes medication regularly. With 7.6 million people living with the disease, Indonesia ranks 10th in the world by number of diabetics patients.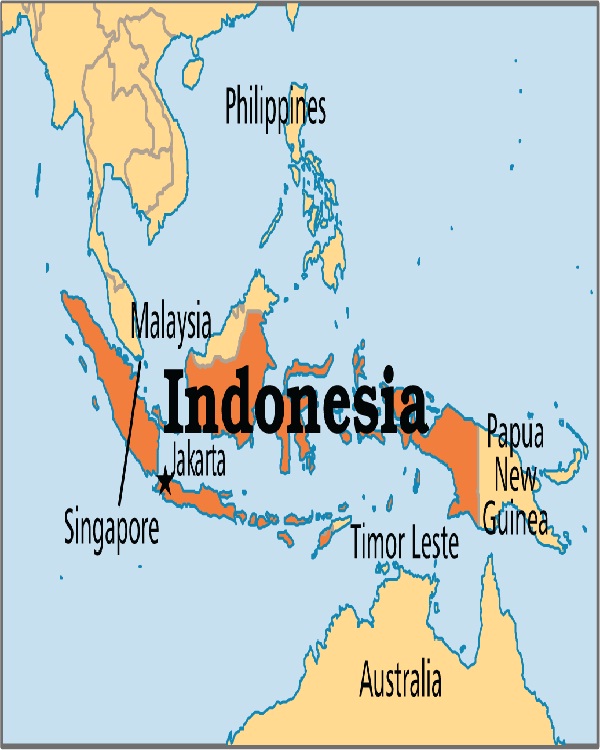 2.Egypt

The International Diabetes Federation (IDF) reports that 7.3. Million people are living with diabetes. Studies show that this figure is expected to climb to 12.4 million people by 2030. Egypt has pledged to continuously devise new strategies and techniques to improve the quality of medical care and medicines available for diabetes patients.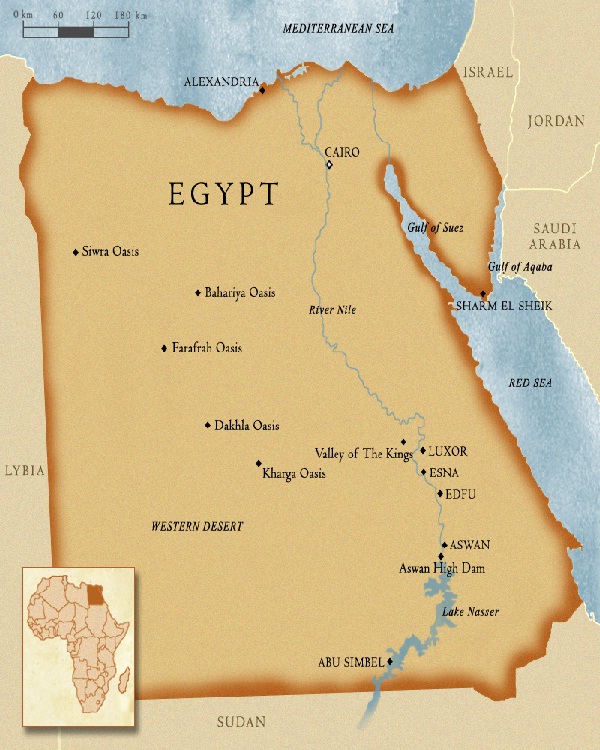 3.Bangladesh

A little over 8.4 million people currently have diabetes in Bangladesh, making it the eighth country with the largest diabetes population. In 2010, the International Diabetes Federation (IDF) estimated that 5.7 million (6.1%) and 6.7 million (7.1%) of people living in Bangladesh suffer from diabetes and impaired glucose tolerance (IGT) respectively. By 2030, that number of diabetic population is expected to rise to 11.1 million.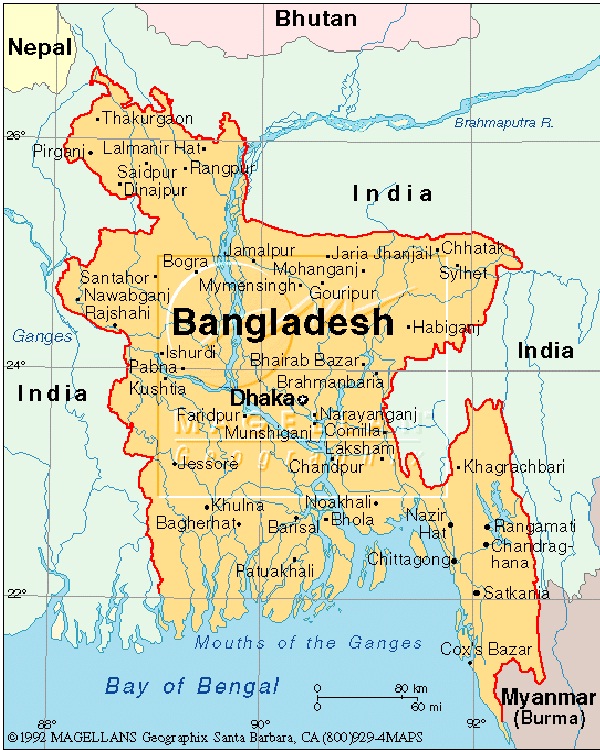 4.Mexico

Diabetes is one of the top two causes of death in the country. The country is in seventh place among counties with the largest population of people with diabetes. The diabetes federation says that the illness kills 70,000 people a year. Experts feel it's the climbing obesity rate that has made diabetes such an issue in the country. The Mexican Diabetes Federation says that among women between 20 and 49, the average waistline is 91.1cm (35.9 inches), which is more than 10cm above what is considered the 'ideal' size.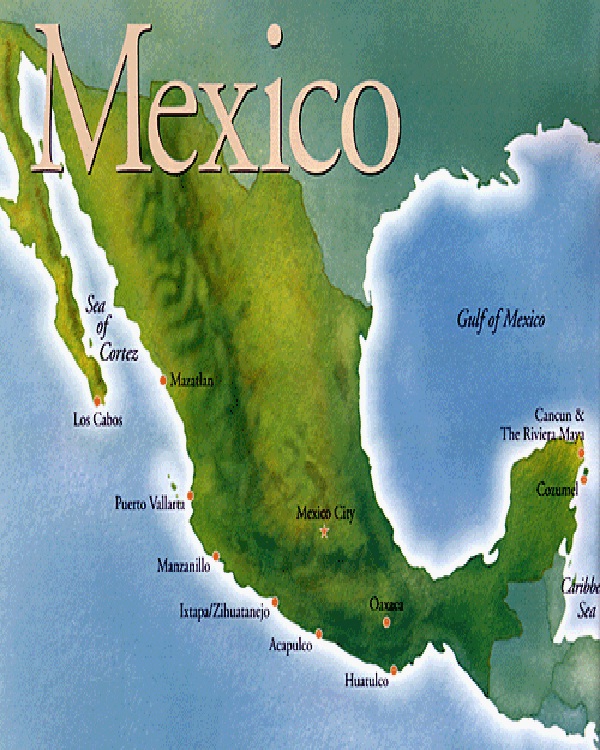 5.Japan

Japan has the sixth largest population of people with diabetes. Oddly enough, Type 1 diabetes is extremely rare in the country. Instead, it's Type 2 diabetes that predominates in both adults and children. The higher rate of Type 2 diabetes in Asian descents results from a combination of both genetic and environmental influences. There are now 10.7 million people (adults and children) suffering from diabetes.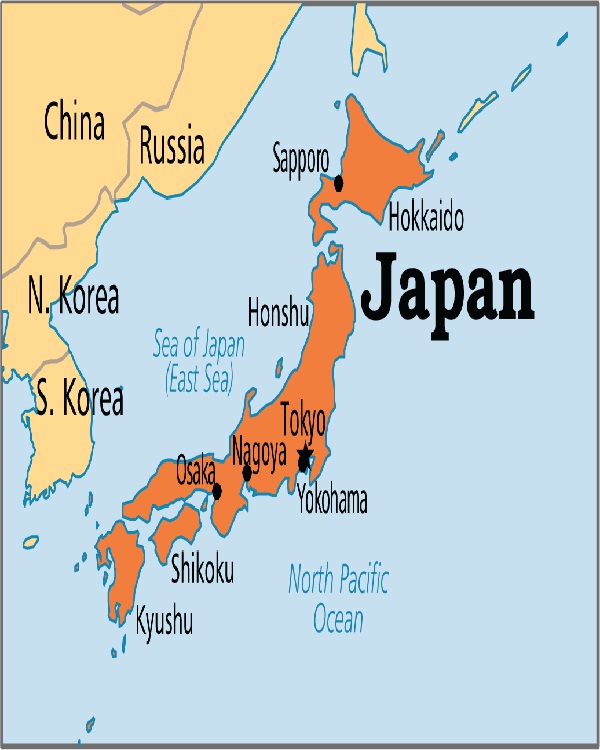 6.Brazil

Brazil slips into the No. 5 spot with 12.4 people living with diabetes. According to the IDF, by 2030 that number is expected to climb to a staggering 19.6 million people. In 2011, -Brazilian President Dilma Rousseff said the government would provide free medicine for diabetes to Brazilians. However, if the number of cases continues to climb, it will be interesting to see just how the country can afford to supply medicine to all of those people.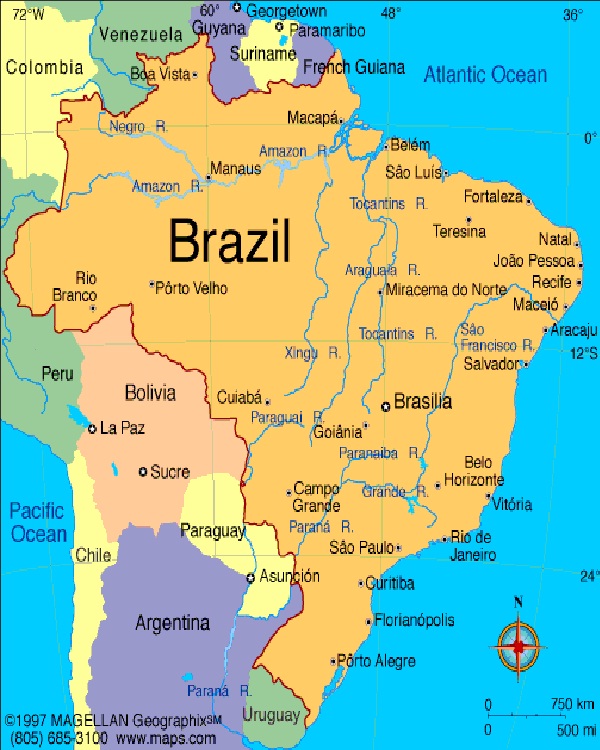 7.Russian Federation

The Russian Federation is currently the fourth country in the world with the largest population of people living with diabetes. Oddly enough, studies show that due to the countries innovative new methods of diabetes therapies, it will drop down to No. 7 over the next 17-years. As it stands, Russia has 12.6 million people in the 20-79 age range living with diabetes.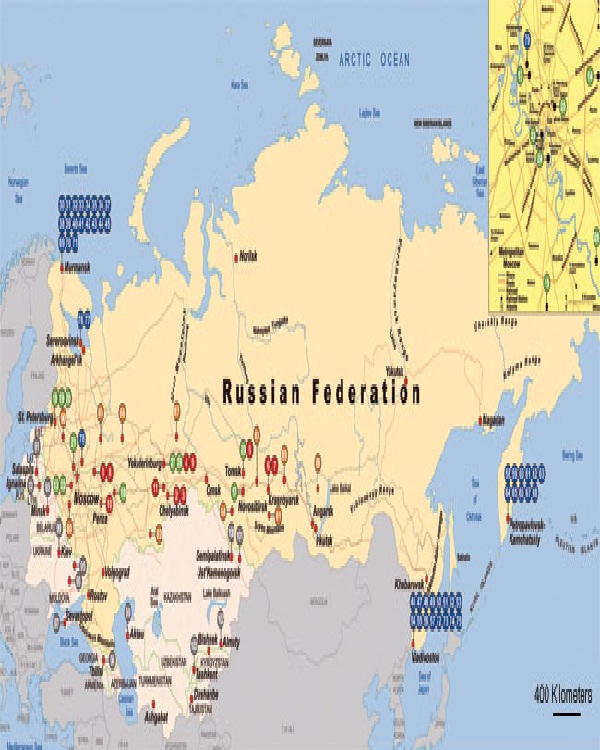 8.USA

The USA ranks No. 3 in the world when it comes to countries with the highest diabetes population. In the United States, approximately 11.3 percent of people over the age of 20 have diabetes, according to 2011 data from the US Centers for Disease Control and Prevention (CDC). According to the CDC one in three US adults will have diabetes by.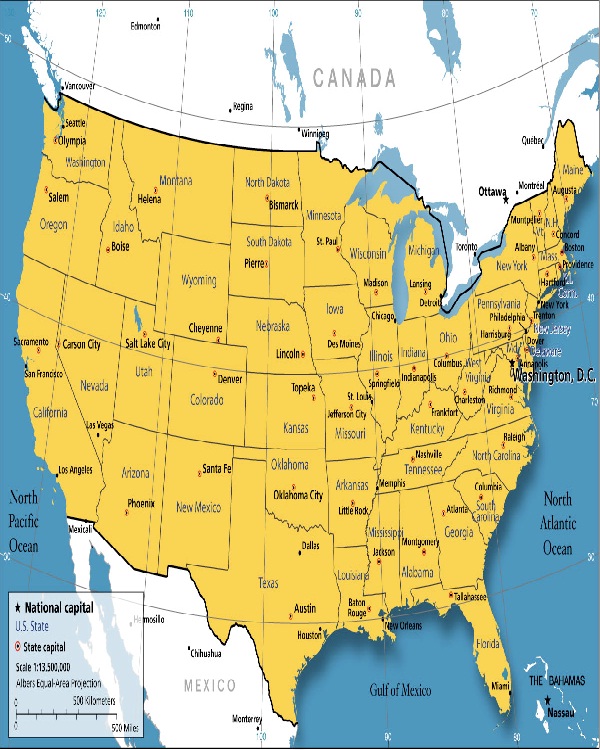 9.India

In 2009, the fourth edition of the International Diabetes Federation (IDF) put India at the top of the list of nations with the most diabetics. Currently there are 61.3 million people in the country living with diabetes. That number is expected to grow to just a little over 100 million people by 2030.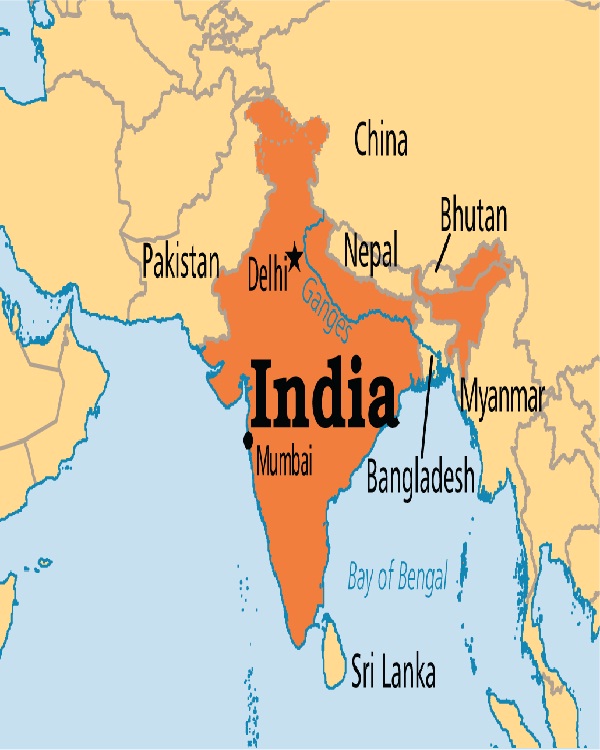 10.China

China is now facing a diabetes epidemic. Studies show that 12 percent of adults in China had diabetes in 2010. This breaks down to 12.1 percent in men, and 11 percent in women, according to the study published in the Journal of the American Medical Association (JAMA). Current findings put the total number of cases of diabetes in China at 113.9 million.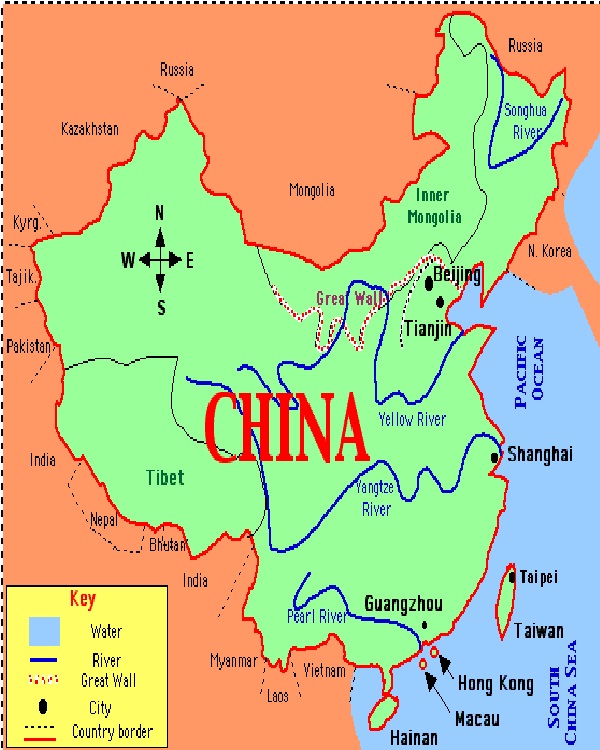 Report