Tips To Manage Your Time More Efficiently
Monday, Jan 4, 2021, 7:45 pm
1.Eliminate Time Wasters

The biggest time wasters are social networks, surfing the net, and watching videos. These things can rob you of hours of your day, if not your entire day. It's easy to watch one video after the next when more videos are recommended for you, or to keep stalking friends FaceBook pages, one after the other. Avoid these pitfalls.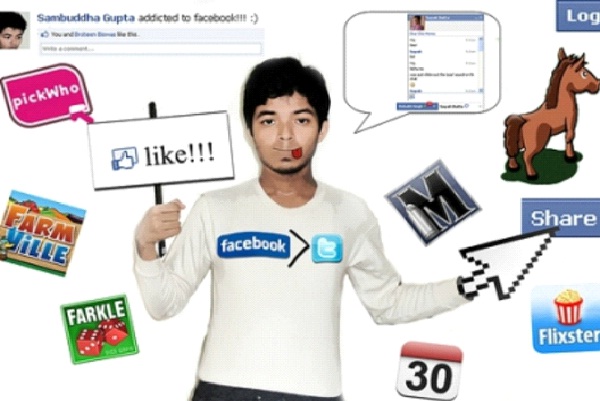 2.Don't Get Stuck Unimportant Details

Sometimes we can get caught up in things that don't matter, and they can take up a lot of our day. Try to stay on point and not focus too much, or spend too much time, on unimportant details. This applies to projects, tasks, or any other part of your day.
3.Set Reminders

Set reminders. Reminders will ensure that you don't forget something important. When the day gets hectic it can be easy to forget things. With smart phones and apps, it's easy to have alerts come up to remind you what you have to do and when you have to do it.