Things You Didn't Know About China
Friday, Aug 13, 2021, 12:31 pm
1.Longest civilization

The Chinese civilization is seen as being the longest continuous civilization in the world as it has been in existence for approximately 6000 years. The same goes for their ability to write because the earliest people to write are now long gone whereas this civilization has managed to stay together.
2.Poetic

If you were an educated person and lived during the Tang dynasty, then you would want to avoid meeting people. The reason? Every single time you had to say hello or goodbye to somebody you were expected to do so in a poem.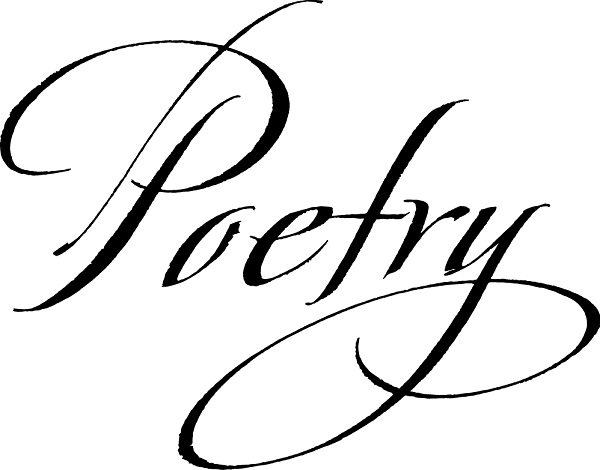 3.Fortune cookies

Even though we associate them with Chinese food, fortune cookies were not actually invented in China. Instead, they come from San Francisco and they are the result of a guy working in a noodle factory that just had too much time on his hands.