Things That Went Viral In 2013
Friday, Aug 13, 2021, 4:31 pm
1.Space Oddity - Astronaut Chris Hadfield

When Commander Chris Hadfield broke out his guitar and belted out "Space Oddity," a 1969 David Bowie hit, the world took notice. Orbiting the earth at 17,500 miles per hour, his video became the first music video that was ever filmed in space, reaching millions of viewers and going viral on earth ... and who knows what other planet.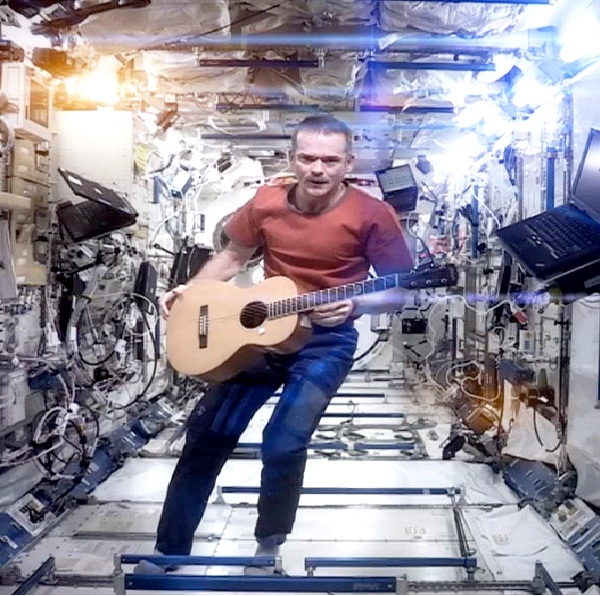 2.Gentleman - Psy

We thought he might be a one hit wonder with the 2012 hit single, Gangnam Style, but in 2013, Psy's video for "Gentleman" went viral. The South Korean singer hit gold twice, with Gentleman being the most viewed video online in a single day. Two years in a row, he has one of the most viral videos of the year.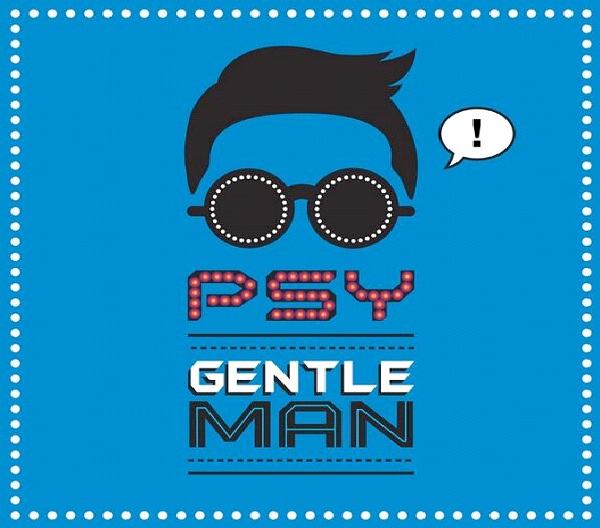 3.Amanda Bynes Twitter Rampage

Amanda Bynes had a Twitter melt down for the whole world to see. As the child star self destructed, her tweets got crazier and crazier, each one going viral in a bigger way. The following she received was more than she ever had as an actress, probably messing her up even more.