Stupid First World Problems People Posting On Twitter
Saturday, Jan 2, 2021, 9:20 am
1.Children are a pain

Ah yes the eternal rich persons problem. Imagine people having the cheek to be a family when the schools are on holiday and going to the same place as you. Imagine having the spare money to go skiing, which is not cheap, and then not realizing how lucky they are.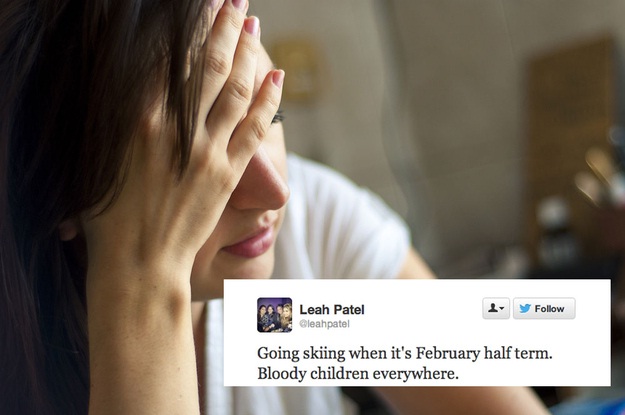 2.Cheesy screen

Two things here. First, you would need to explain what camembert is and second you would need to explain what HTC is and why this is a major issue. Now go back and look at it. How stupid have you been?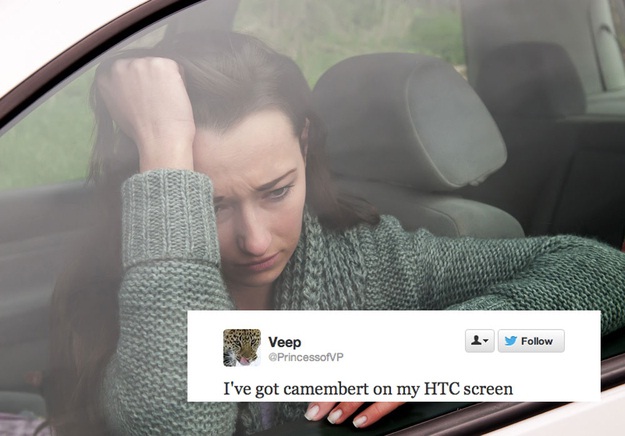 3.Poor porridge

We really are spoilt in the first world because we end up worrying about the amount of jam in porridge or other pretty insane things along those same lines. Others would jump at the chance of just having some porridge in general, jam or not jam.