Strange And Plausible UFO Sightings
Friday, Aug 13, 2021, 9:58 am
1.Mariana Incident

Minor League manager Nick Mariana captured film footage of a UFO on August 15, 1950. Before the game, Mariana was inspecting the diamond on the field in Great Falls Montana, when he saw two bright dots streaking across the sky. He filmed it on a 16mm movie camera, becoming the first person to capture actual film footage of a UFO.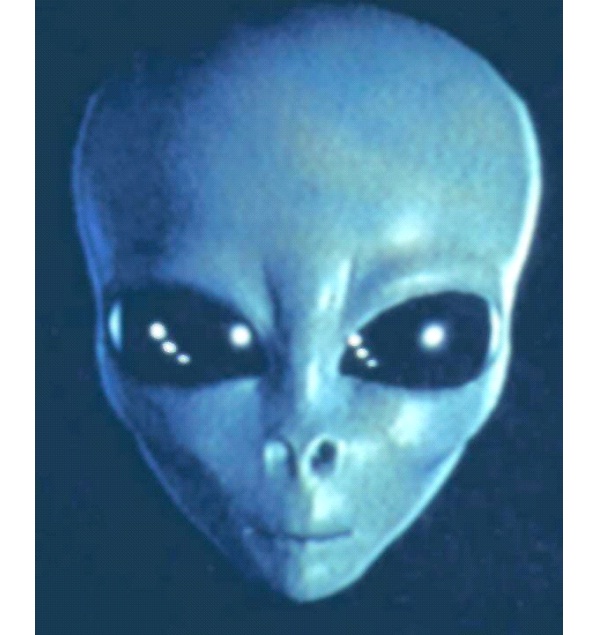 2.McMinnville Incident

Mr. Trent and his wife, Evelyn, lived on their farm in Oregon in May of 1950. While outside feeing her rabbits, Evelyn spotted a silvery, metallic disk in the sky. Shouting to her husband to join her, he too spotted the craft, as they watched it hover for a couple of minutes. The farmer took two pictures before the craft sped off.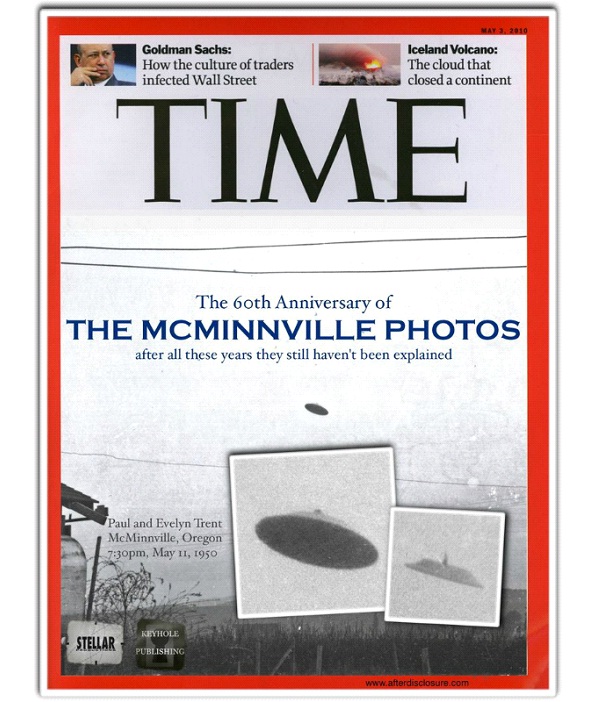 3.Edwards Air Force Base Sighting

In 1957, a test pilot and austronaut, Gordon Cooper, had a camera crew working at Edwards Air Force Base filming the installation of a new landing system. The crew spotted a saucer and filmed it as it flew overhead, then hovered while extending three legs that looked to be landing gear. The saucer landed in a dry lake bed. After Cooper sent the film to Washington, it disappeared.