Richest Chefs In The World
Thursday, Feb 25, 2021, 6:50 pm
1.Rick Stein

Rick Stein has been a celebrity chef for what feels like decades, but it has meant that through those shows, cooking, and his cook books, he has amassed a personal fortune in the region of $50 million. Now he travels around the world expanding on his knowledge of cooking as well as continuing to produce books and shows.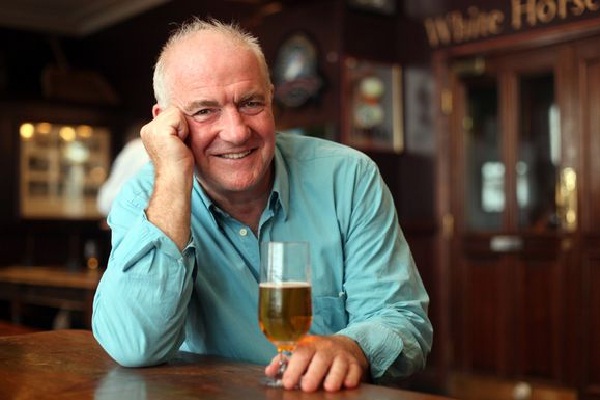 2.Jamie Oliver

Jamie is quite a popular chef with his cheeky boy attitude and quite a cool way of cooking. This has helped him to generate a personal wealth in the region of $70 million due to his television shows, books, as well as his restaurants and having his name on various kitchen utensils. He is a very busy guy, so his wealth is only ever going to increase.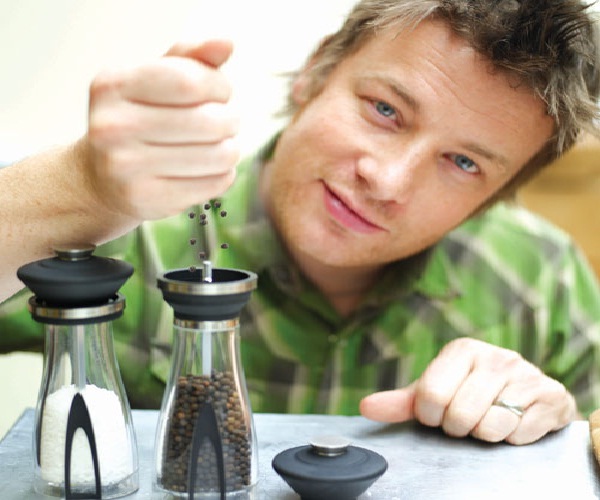 3.Guy Fieri

Guy Fieri is quite a rock and roll chef as you can see by his picture. He did end up earning approximately $8 million last year alone and it is all due to his character and the way that he is larger than life with people loving that. He makes cooking fun, but would you not be having fun if your bank account had been boosted like that?