Reasons Why One Night Stands Are Good
Monday, Jan 25, 2021, 3:27 pm
1.Hone Your Skills

A one night stand gives you time to hone your skills, perfect certain moves, and try them out on someone who doesn't matter. Have you ever broken up with someone and then taken them back six months later to find out they are much better in bed. One night stands, probably.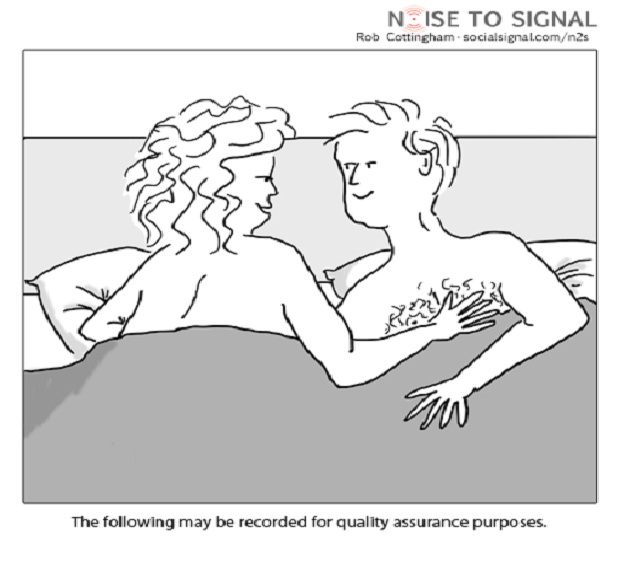 2.Casual sex With No Strings

Casual sex is great and if you have a friend with benefits, that can be fun. However, it is always the case where one of you begins to feel more than the other and feel rejected when the other wants to stay casual. A one night stand would never cause those feelings to arise. It's about as casual as you can get.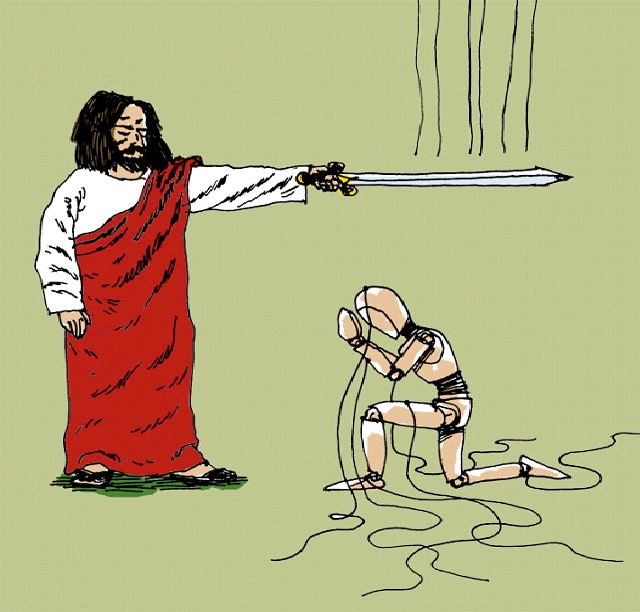 3.Sometimes You LIke Their Body More Than Their Mind

There are times when you have an animalistic attraction to someone who is just so wrong for you. You don't know what it is, but you just want to rip their clothes off, but the thought of having dinner with them and trying to have a conversation with them is just unappealing. That's where a one night stand is great.