Rappers Who Use Dirty Language In Their Raps
Wednesday, Mar 24, 2021, 9:39 am
1.Lil John

"Get Low" by Lil Jon and The Eastside Boyz featuring The Ying Yang Twins is something of a rap masterpiece. "To the window, to da wall, to the sweat drop down my b*lls" is the tip of the iceberg with this down and nasty song. It even made the FOX list of nasty songs.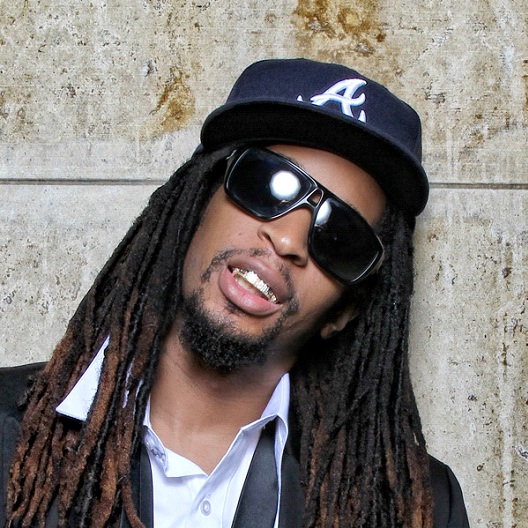 2.Too Short

When you hear "Cocktails" by Too Short you'll realize why he is on this list of rappers who use dirty language in their raps. Released in 1995, this rap is one that gets stuck in your head after only hearing it once. "She was fine as f**k, but can't f**k with Tina. Tina, Tina, the sperm cleana," are just a taste of the lyrics from this fine rap.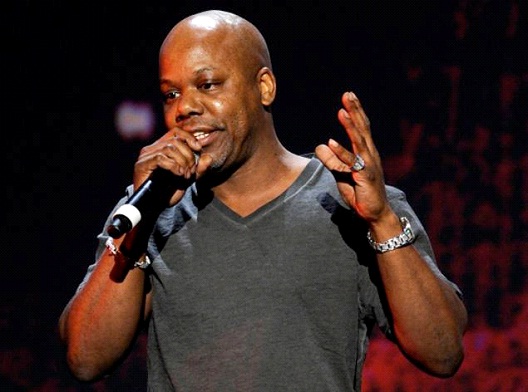 3.Ice T

He may play a police officer on Law & Order, but Ice T has a pretty filthy mouth when it comes to rapping. He can get down and dirty, and with a wife like Coco, maybe he needs to sex it up. Lyrics such as, "Evil E was out coolin' with a freak one night, f**ked up the b**ch with flashlight," are what made him one of the top rappers in the industry.