Panoramic Photos That Went Horribly Wrong
Tuesday, Aug 17, 2021, 11:10 am
1.Great Hair Cut

This is just what you don't want to see when your eating across from someone. One side of their head opens up wide, while the other closes up like a clam. Its amazing what a camera can capture. This looks worthy to have come from Van Gogh, himself. This picture could be doing more justice than he would like to admit.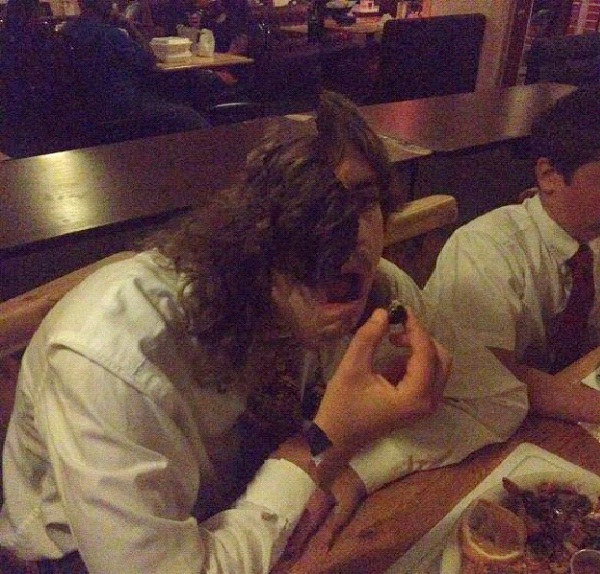 2.Cut In Half

Now here is some real shapeshifting going on. She looks like she just stepped off the USS Eldridge after they were made invisible and brought back with limbs all over the place. This reality is much more crazy than we can even comprehend. This picture just could be a real moment in time caught in a flash.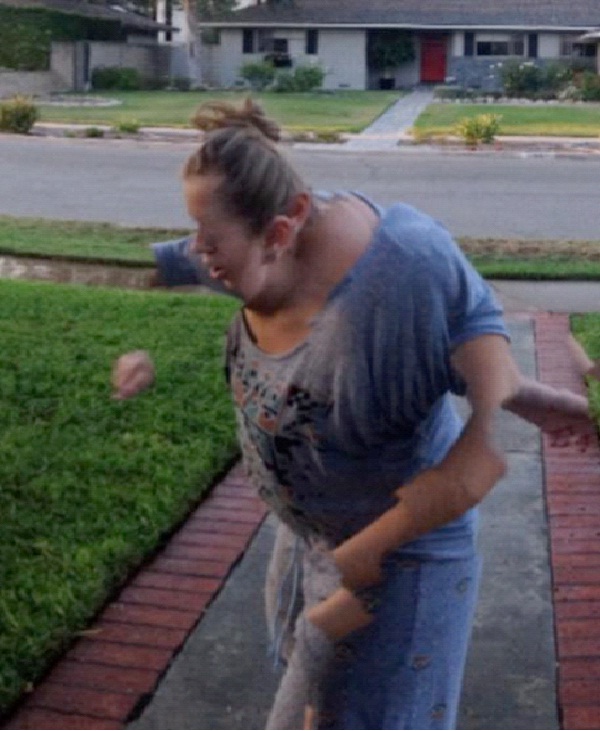 3.Extra Long Dog

This fury friend might need an extra set of legs with a body that long. He is appearing as some sort of out of this world snake-dog. Perhaps theres the story to the next big hollywood monster movie. You never know when inspiration is gonna strike. It could be a misshapen dog to give you the next bright idea.