Must Read Books 2013
Thursday, Aug 12, 2021, 3:32 pm
1.Insurgent

This is actually the second novel in her Divergent trilogy and it is a truly wonderful read from start to finish. This book covers themes such as romance, bravery, working together, friendship, and even though it is difficult to actually describe the plot it is quite an easy book to read even tough it is best to have read the first one to make sense of it all.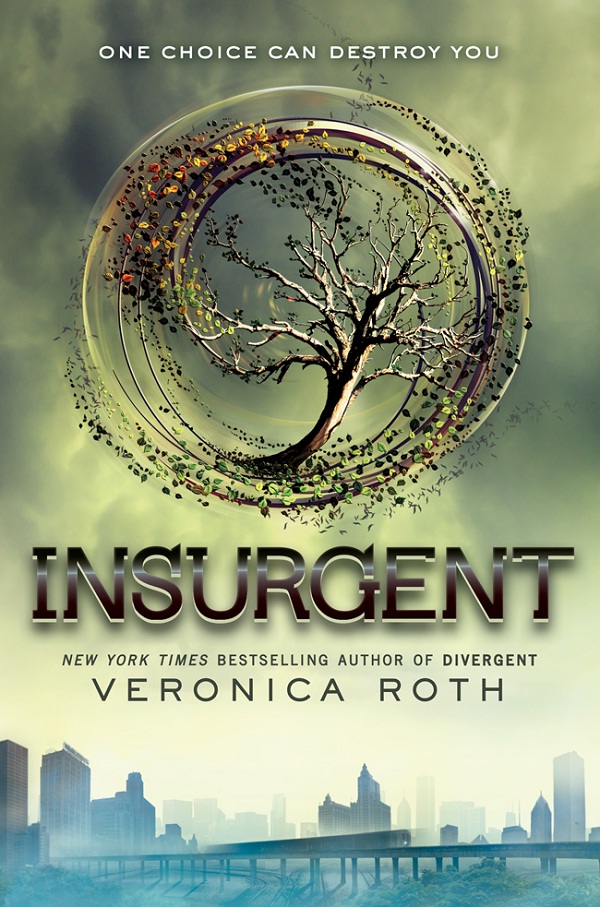 2.The Fault in Our Stars

The entire story is narrated by a 16 year old with cancer and how she copes with falling in love with a guy at a support group. It is quite a sad book in that she tries not to get too close to the guy to stop him from suffering too much when she does indeed die and the film version will also be out pretty soon as well.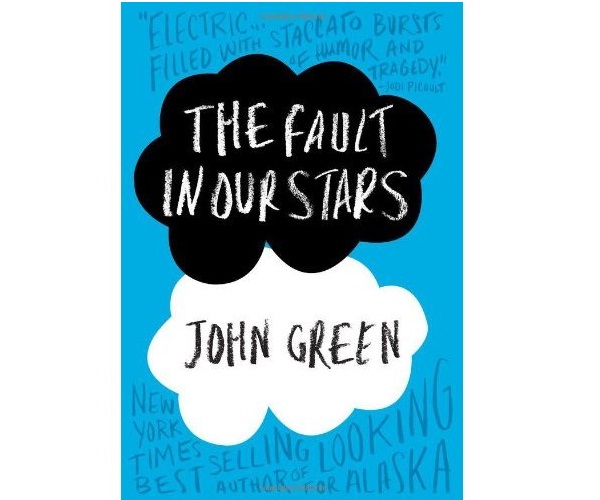 3.Just One Day

This is a romance novel following a girl as she completes a trip around Europe who falls in love with a guy that she meets at the end of her journey. What follows is 24 hours where she takes risks that she would not normally do, but decisions during that day will change the way her life will then proceed from that moment on.