Most Ridiculous Things The Government Spends Tax Dollars On
Monday, Aug 16, 2021, 2:23 pm
1.Remove that tattoo

Over $200,000 was once spent on creating a tattoo removal program in Mission Hills, California. The first thing you wonder is why on earth they felt the need to do that and secondly why spend so much money? There are a number of things out there that can help people with this, so why spend more tax money on it?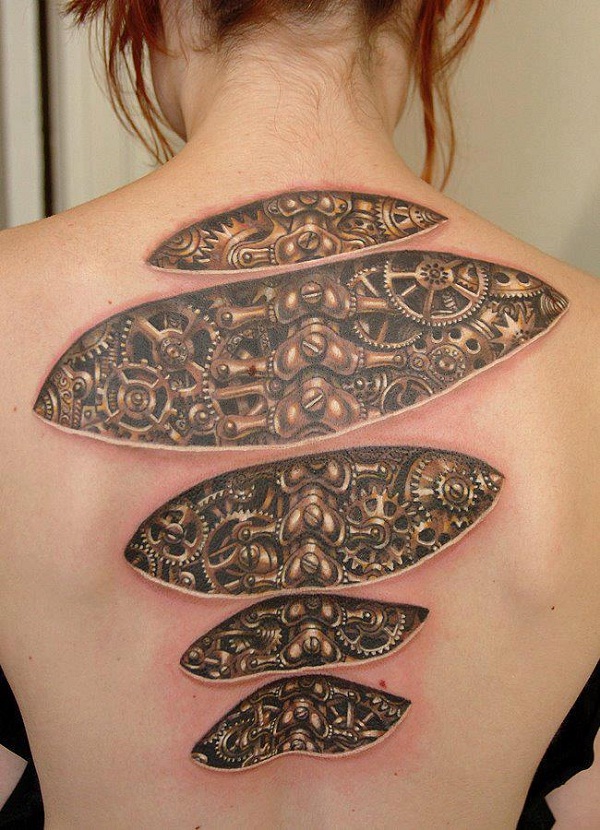 2.Love online

A researcher was given $239,100 to look at how Americans are using the Internet to find love. OK so there is some sense in looking into it, but over $200,000?? That could have been done for about $50 and only take 20 minutes to work it out.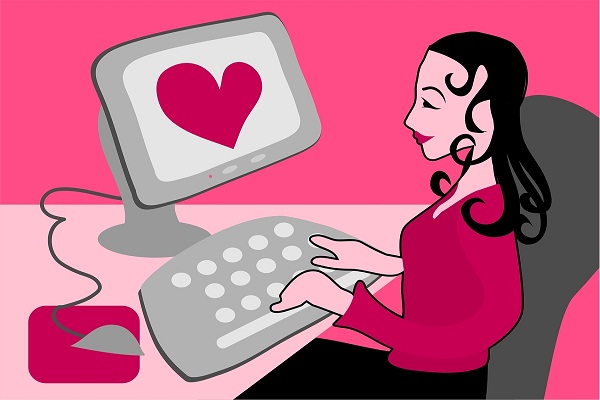 3.Politicians

An award of $216,000 was given to a group of researchers with the sole purpose of working out how sitting on the fence affects the popularity of a politician. Surely that is the same as giving a group of researcher money to find out why the sea is blue because we already know the answer to this one?