Most Ridiculous Public Masturbators
Sunday, Aug 15, 2021, 7:49 pm
1.Poor Old Pee-Wee

With a name like Pee-Wee Herman what else could one expect? Paul Reuben's was apparently caught playing with his pee-wee in an adult theatre. This was big news and poor old Pee-Wee took years and years to live it down. He was at the time a well known child's icon in various serials on the TV. Aren't you suppose to jerk off in an adult theatre? Just saying!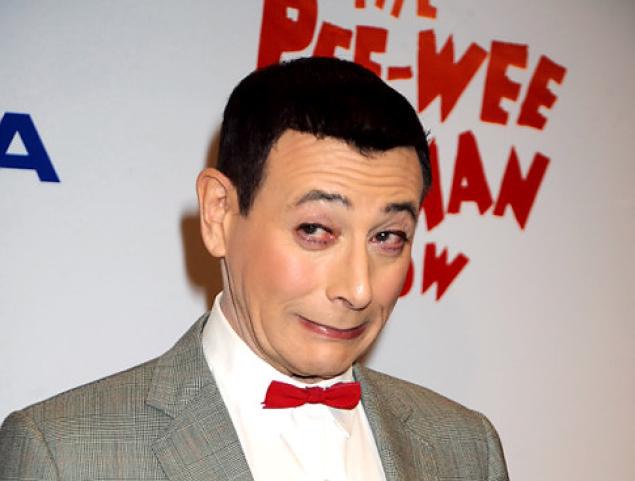 2.Mile High Club With a Twist

It just seems if some people cannot get someone else to bonk on a plane the other alternative is to play with oneself. A man on a flight from Delaware to Denver clearly got turned on and started to play with his jollies. He must have started to feel a bit lonely and so tried to carry out a conversation with the air stewardess while continuing to masturbate.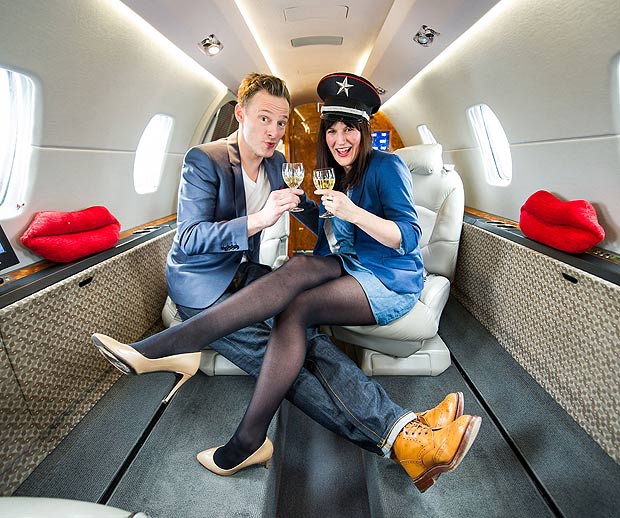 3.Dirty Old Guy At Big Mac

A 79 year old man was arrested in the McDonald's parking lot watching porn on a lap-top and having a jerk-off. Spencer Toner was spotted by another McDonald's customer and when he did not stop the police were called. Toner argued that he lived in his car so he had every right to do that. Could he have not lived somewhere else? Rather than the McDonald's parking lot? Surely he knew it would be super busy?