Most Racist Countries In The World
Wednesday, Aug 11, 2021, 12:45 pm
1.The Philippines

The main issue with the Philippines is that people are wary of others from different Asian countries. Once again this makes it difficult to know if it is actual racism or a fear of particular countries, so is it due to their skin color or is there something else going on?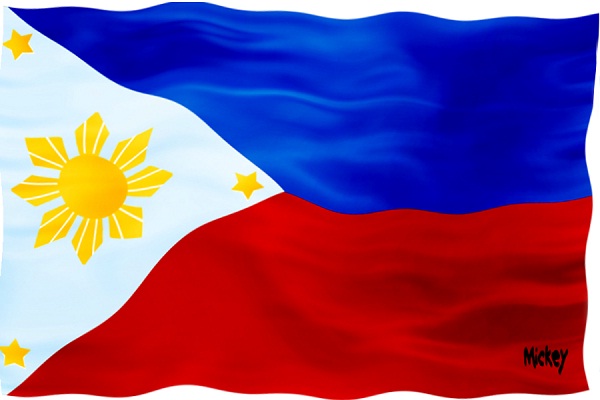 2.Bulgaria

Around a quarter of all Bulgarians would hate to have somebody of a different race living next to them, but it is mainly focused on people from Africa as well as other Eastern European countries. This means that there is a real mix of racism and xenoph0bia.
3.Bangladesh

The main issue with racism in Bangladesh is kept for conflict between Bangladeshis, Indians, Pakistanis, and anybody else from that general area. They see the problem being that they are going there for work and making locals poorer, so there are economic reasons behind this particular bit of racism.