Most Pleasant Music In The World
Wednesday, Aug 11, 2021, 9:28 am
1.Massive Attack - Teardrop

This song was their biggest hit ever and people that remember the 90's will always love it when this comes on the radio. It is so laid back they must have been almost horizontal when making it and you end up just feeling as if you are mentally in a better place after listening to it.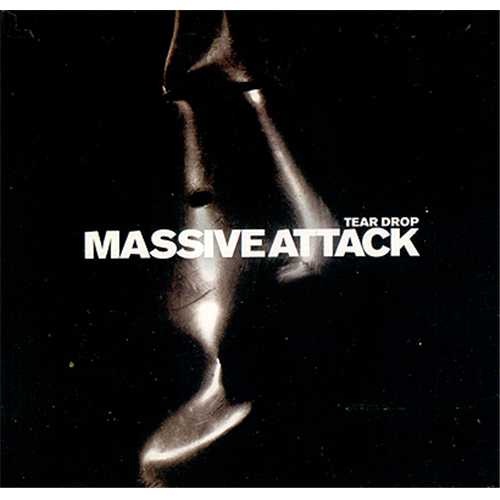 2.The Beloved - Sweet Harmony

This song is seen as being extremely pleasant due to the beat that is used as well as the fact that the lead singer does have one of the most relaxing voices that you will ever hear. There is nothing rushed about it and there is just enough variation in the music to keep a hold of our attention, but it always leaves us feeling relaxed.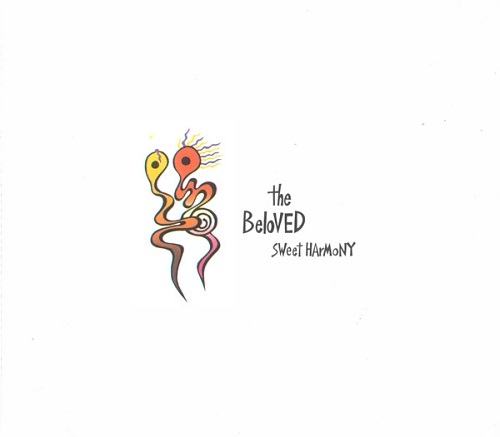 3.Cafe del Mar - We can fly

This is the kind of song where you can end up feeling quite relaxed from the very beginning due to the beat that has been used. You will probably be guilty of thinking that something such as Cafe del Mar could be full of energy, but this song is certainly not like that. Instead, it brings in various sounds at the right tempo helping to keep us feeling chilled.