Most Hilarious Captchas
Sunday, Aug 15, 2021, 10:06 am
1.Oh my!!

Lick me where??? Ohhhh there???? Wow I was not expecting it to feel so goooooooddddd. You really know what you are doing!!!! Don't stop...I love my nose being licked!!!! Oh not there??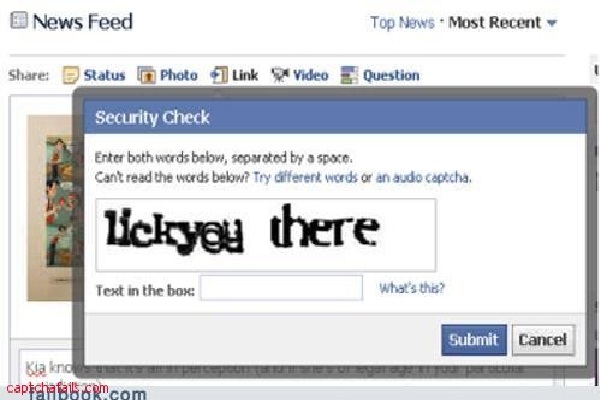 2.You favor it?

This one just sounds so wrong on so many different levels and of course your mind will be trying to work out how it is favored over everything else. In all honesty it sounds more like a medical term, but it is certainly something that is probably going to bring a tear to your eye.
3.But how many???

This captcha is such a tease because it is telling you that it had some floozies, but it is reluctant to actually mention how many. We know it is more than one as it uses the plural, but three? Four? 100?