Most Forgettable Things By Us
Wednesday, Aug 11, 2021, 7:49 pm
1.Paying bills

Well this can be an interesting one because forgetting to pay bills can lead to all kinds of issues depending on the bill and depending on how late it is. Of course we can also say we forgot to pay it instead of admitting we have an issue, so at times this can actually be a complete lie.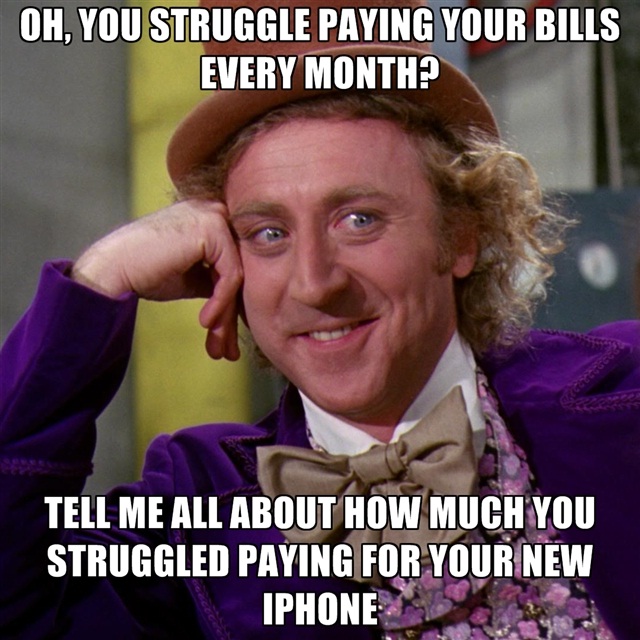 2.Addresses

We can be pretty useless when it comes to addresses especially when somebody stops us to ask for directions and we know the place, but go blank when trying to help. We are like this when sober, but when we are drunk we never get lost and always end up home, so how does that work?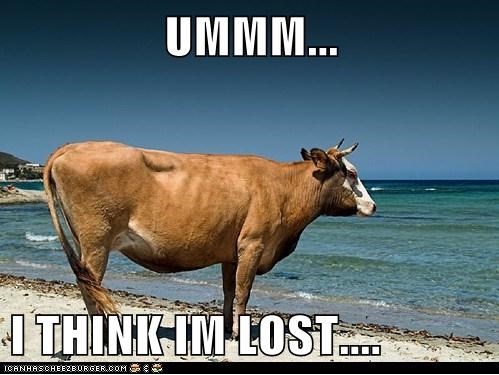 3.Grocery items

Forgetting something when you go grocery shopping is something that everybody has done at some point and to be honest a list does not always help. The reason for this is that we can forget to put something on the list, and then do not get it, or there are times where we even forget to take the list with us at which point it really does become a lottery.