Most Expensive Vintage Cars
Tuesday, Aug 10, 2021, 2:39 pm
1.1997 McLaren F1

The McLaren F1 is a classic car even though it was made in the 1990s. This version was sold at auction in 2013 for $8.47 million and this is purely down to the fact that it is so collectible and not a lot of them were made. This car was so advanced for its time that it is still one of the fastest road cars out there some 20 years after it was built.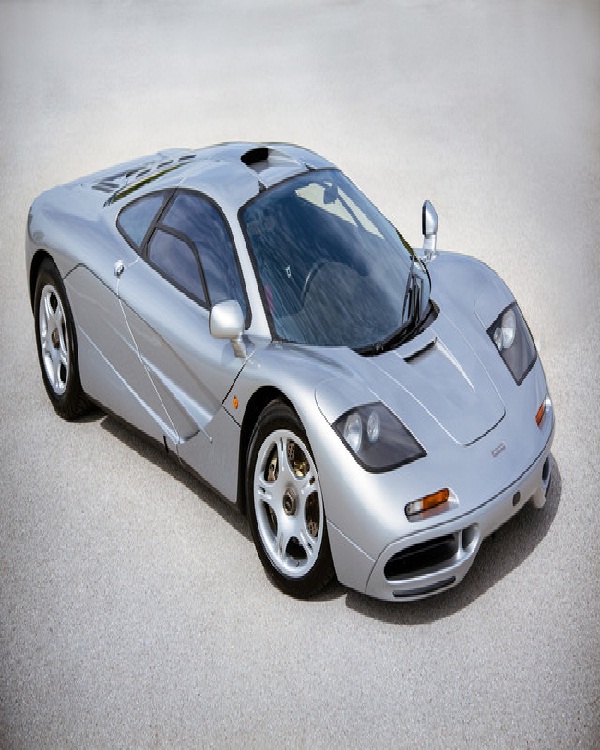 2.1937 Bugatti

This 1937 Bugatti Type 57SC Atlante Coupe was sold at auction for $8.745 million in 2013. This is certainly not the most beautiful of cars that you will ever set eyes on and indeed the one that was sold was not in the best of condition, but it is rare. In actual fact it is very rare with only a handful of them suspected to still be in existence, which is why it was sold for such a high price.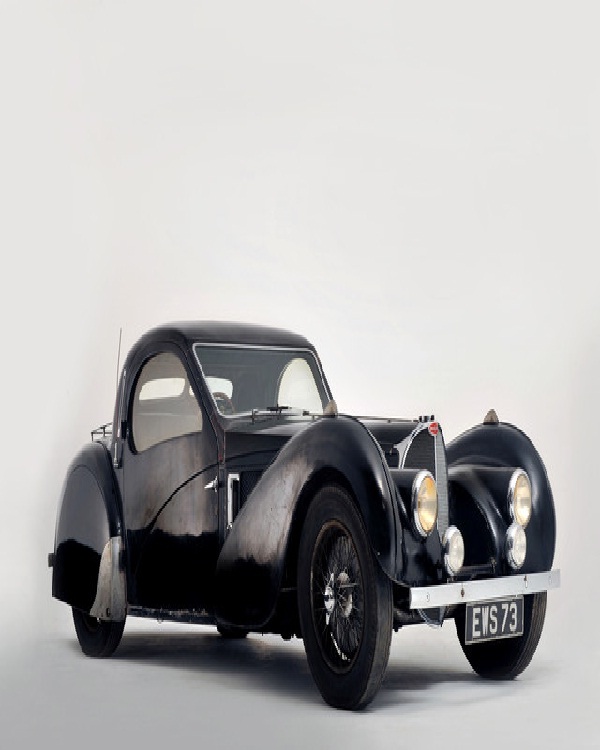 3.1953 Ferrari 375

This Ferrari 375 MM Spider dating from 1953 is a true classic and this is partly why it sold for $9 million at auction in 2013. It really is a fantastic racing car and you can just picture it being driven around the track and taking on all comers with this being victorious. It is a classic Ferrari and one that any serious collector would love to own.