Most Expensive Colleges
Monday, Mar 29, 2021, 7:36 pm
1.Fordham College

Fordham College has a total yearly cost of $59,802 thanks to tuition fees of $43,902 and the average room costing $15,900. The scariest part is that it is not actually ranked with the education board, so you would need to take some guidance from elsewhere when deciding if it is the right place for you.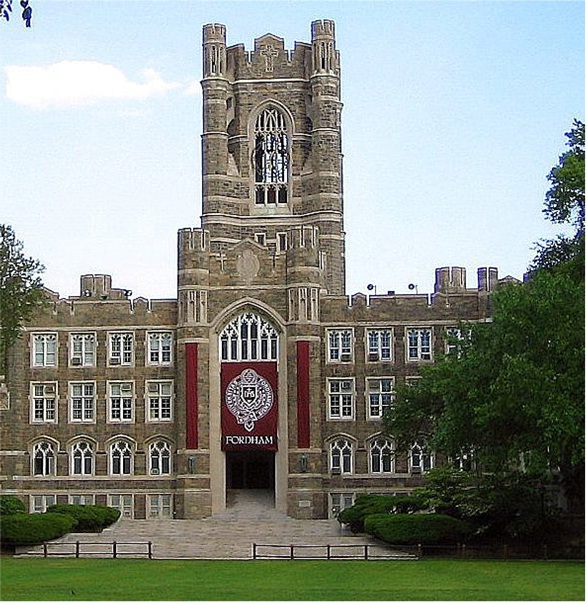 2.Johns Hopkins University

The total cost of going here is listed as being $59,802 with this being made up of tuition fees of $45,970 and the rest with room and board. However, it does rank quite low at number 45 in the education lists, but how important that is to people is up to them.
3.Trinity College

Trinity College is one of those names that most people know and that will always add a premium onto the cost of going there. In this instance you are looking at a total of $59,860 for a single year thanks to tuition fees of $47,560. Is it worth it? Well, the education department does rank them at number five, so yes it is.