Most Creative Fences
Tuesday, Mar 30, 2021, 7:15 pm
1.Video game inspiration

What has happened here is that they have used the chain links in the fence and added colored pieces like a mosaic in order to get this visual effect. This is artistic and creative in equal measures and it is certainly a wonderful way to turn a boring fence into something cool.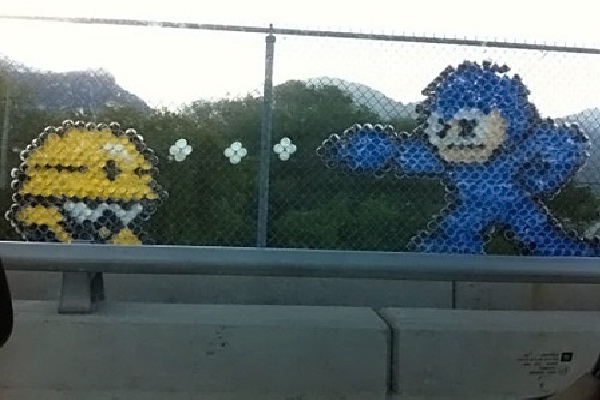 2.Lego

The first thing that strikes you about this is that the person must have had a lot of spare time on their hands in order to build this. You have to say that it would look cool if it had been an entire fence rather than just the end part of a wall, but it is still extremely creative.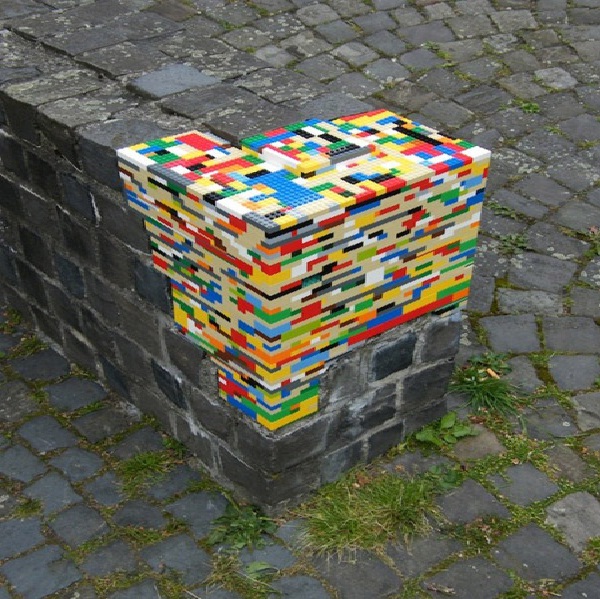 3.Erm?

This fence is creative in that it incorporates metal works of art into just a normal looking fence. It would be quite boring if it was just the normal vertical slats, so at least they are trying to be slightly different and break it up even though you could trip over part of it.