Most Common Dreams And Their Meaning
Thursday, Aug 12, 2021, 2:36 pm
1.Water

You can have water in your dream in various ways and indeed how it is portrayed can tell you different things. First, if it is calm, then it shows that you are quite happy and relaxed inside, but water that is rough and full of waves will represent you being unhappy and stressed about something that is going on. A dream where you drown, or are in the process of drowning, also means that you are feeling trapped in a situation.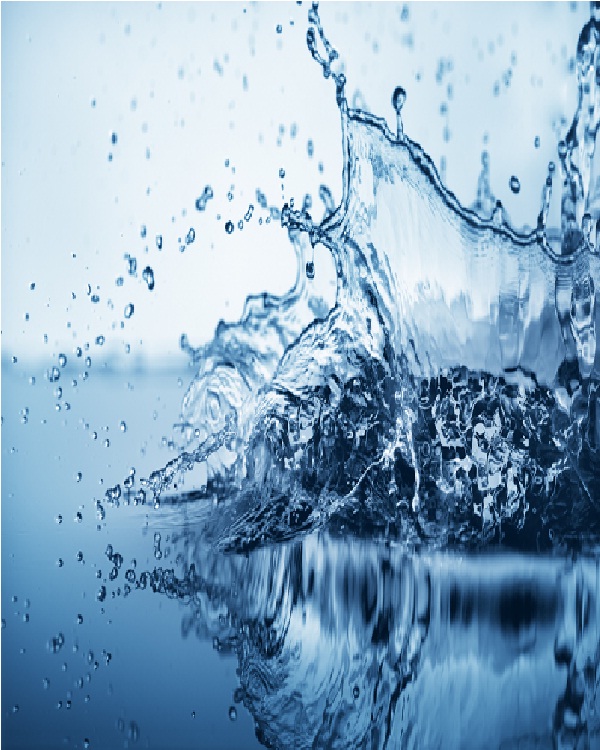 2.Being trapped

Feeling as if you are trapped has to be one of the most common types of nightmares that people have across the world. This is also a type of dream where it is very easy to work out what it means because clearly it represents you being scared about making a decision or a feeling of being in a real life situation that you cannot get out of.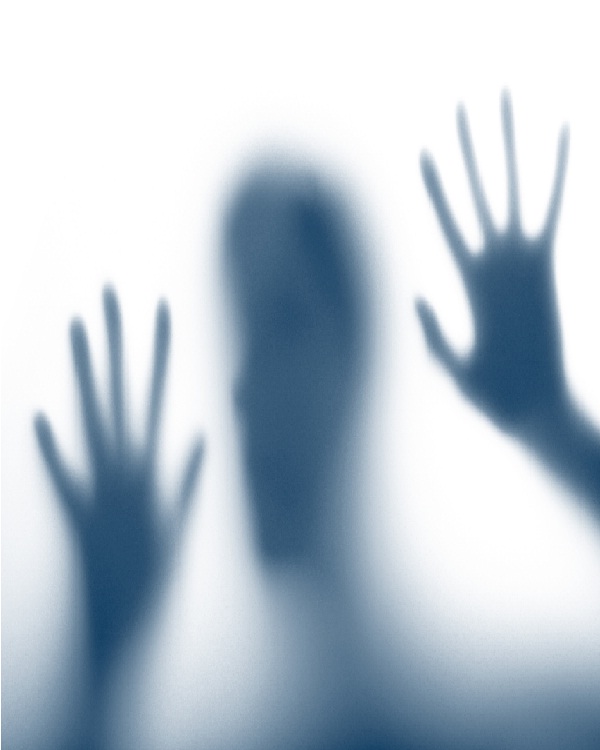 3.Teeth

Why would you dream about teeth? Apparently this means that you are worried about things and if you dream about them breaking or falling out, then it is a fear of getting old and no longer being as attractive as you once were. This is especially true if you are the type of person that really does look after them.