Most Sacred Places In The World
Saturday, Aug 14, 2021, 6:48 pm
1.Stonehenge

OK so we may not know what actually went on at Stonehenge, but this fantastic ancient monument in England is still seen as being one of the most sacred places in the world. It plays an integral role in traditional Celtic religions and you still have people going there at the solstice in order to get close to mother nature.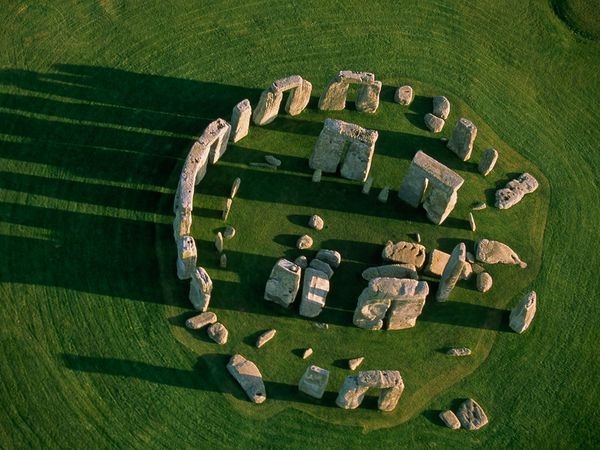 2.Bethlehem

This place needs no introduction because of course it is seen as being sacred due to Jesus Christ being born there. It may not be as big or as important in a global sense as Jerusalem, but for Christians that want to get to the absolute roots of their faith this is a city that they need to consider visiting at least once in their lives.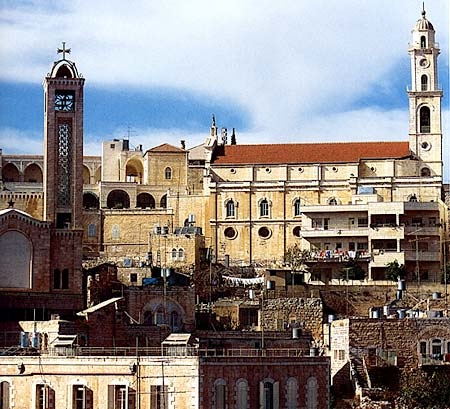 3.Lourdes

This place is seen as being sacred due to the various miracles that it has been claimed have happened here. People have claimed to have been healed of various ailments, so is it no surprise that people will then flock there when there is something wrong with them in order to see if it can indeed improve their situation?