Most Expensive Hospitals In The World
Tuesday, Aug 10, 2021, 9:10 am
1.Meadowlands Hospital Medical Center- Seacaucus, New Jersey

Meadowlands Hospital Medical Center is a 230 bed facility located between the Hackensack River and New York City. With high tech services and caring, dedicated staff members, the physicians are highly skilled giving the utmost medical care to their patients. One of the most expensive hospitals in the world, but the most loved by many.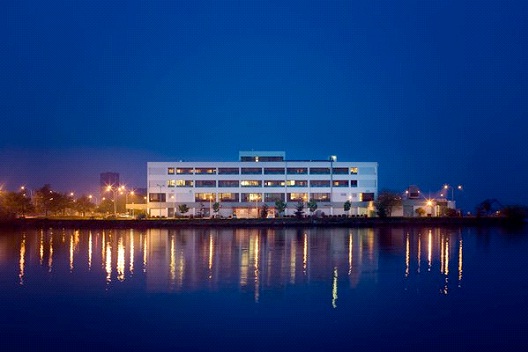 2.North Okaloosa Medical Center - Crestview, Florida

North Okaloosa Medical Center provides medical care to North Okaloosa residents. With over one hundred and fifty doctors and over six hundred staff members, patients are well taken care of. The one hundred and ten bed facility may be costly, but they provide excellent medical service and receive a high patient satisfaction rating.

3.Gadsden Regional Medical Center - Gadsden, Alabama

Gadsden Regional Medical Center serves Northeast Alabama and has been doing so for over one hundred years. With over 346 bed, the nine story medical center employs over 200 staff members in their nine story building. Making the list of one of the most expensive hospitals in the world, doesn't deter patients from seeking medical attention at this high care facility.