Most Common Superstitions And Their Origins
Tuesday, Jan 5, 2021, 8:59 am
1.God Bless you

When someone sneezes, it's almost a reflex for you to say God bless you, and if you don't say it, you are looked upon as rude. But what does it mean? It is thought that you're heart stops beating when you sneeze, and blessing you is to keep the devil away.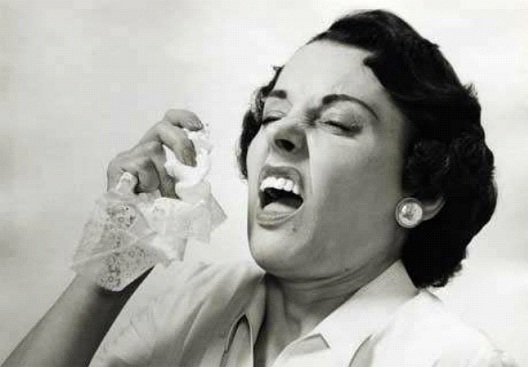 2.Itchy Palms

If your right hand itches, money will come in. If your left hand itches, money will go out. The only known origin of this superstition is from Shakespeare's, Julius Caesar, who condemned Cassius to have an itching palm. Probably meaning the left palm so he would lose money.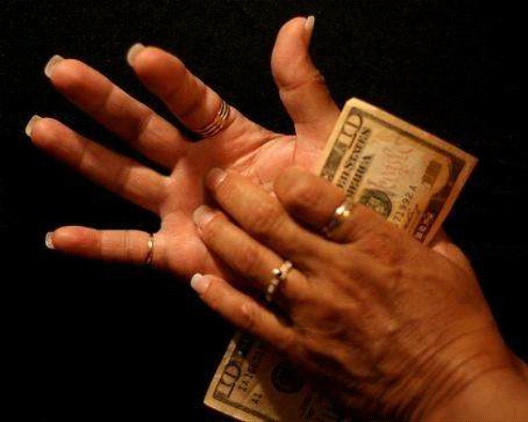 3.Knock On Wood

How many times have you said something and then got paranoid and knocked on wood. That superstition comes from a pagan believed that good spirits lived in trees and in order to get their wish they would whisper into the tree and knock two times. However, there are others who believe that the knocking on wood wards of evil spirits who could get in the way of your wish coming true.