Most Common Psychological Disorders
Tuesday, Mar 23, 2021, 8:31 am
1.Obsessive Compulsive Disorder (OCD)

People with obsessive compulsive disorder experience recurring thoughts (the obsession) and repeated actions (the compulsions) to help control their thoughts. For example, a person may have recurring thoughts of harm, and in order to control the thought, may have to lock and unlock the door over and over again, until the thought it gone. This can debilitate some people, who have rituals that last hours.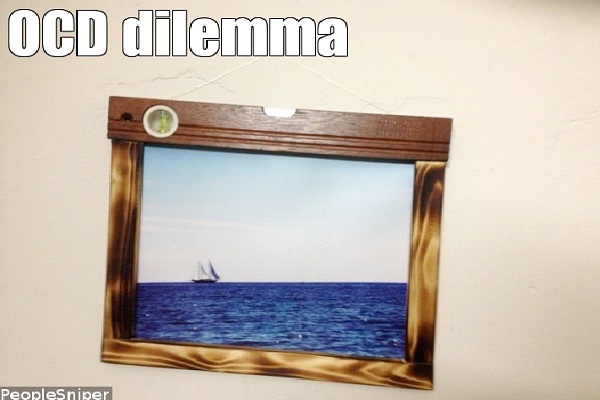 2.Panic Disorders

Panic attacks are very real to the person experiencing them. For no apparent reason their body reacts to a perceived threat, resulting in rapid heart beat, dizziness, nausea, sweating, shortness of breath, chest pains, loss of control, feeling as if they are smothering, and terror. It is the flight of fight response activated in the body, where if a person was in real danger they would feel these very feelings, but in these cases, there is no threat.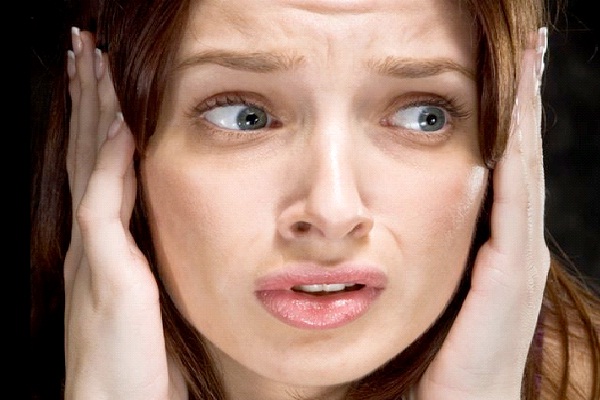 3.Schizophrenia

Symptoms of schizophrenia include hearing voices, delusions, disorganized speech, emotional flatness, hallucinations, and disorganized or catatonic behavior. People who suffer from this disorder claim to hear voices that command them to do things or who are trying to harm them. This can cause them to do harm to others, or to harm themselves, sometimes committing suicide.