Most Common Crimes In USA
Wednesday, Mar 24, 2021, 7:09 am
1.Online Scams

Online scams have gotten worse over the years. With the rising population who are online and declining economy, people seem to be falling for any get rich scam out there. From people claiming to be hiring and overpaying you, to then ask for the overpayment back before you learn that what they paid you was not real funds, robs you of the money they paid you and the money you paid back.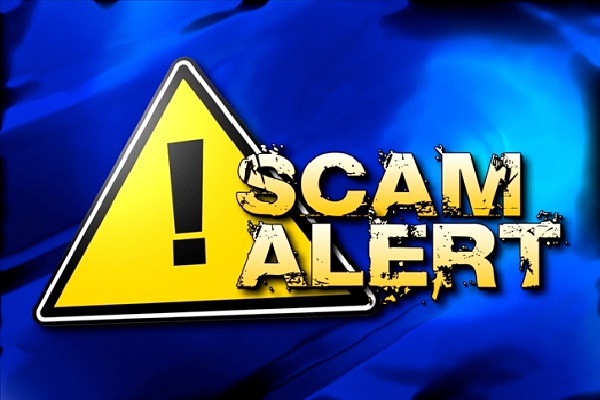 2.Shop Lifting

Shoplifting is one of the top crimes in America because some stores don't even stop the criminals. Store staff members are instructed not to try to go after someone robbing from the store, and the public can easily find out which stores enforce this policy. Often someone will swipe an armful, or bagful, of good from he front of the store, with no repercussions.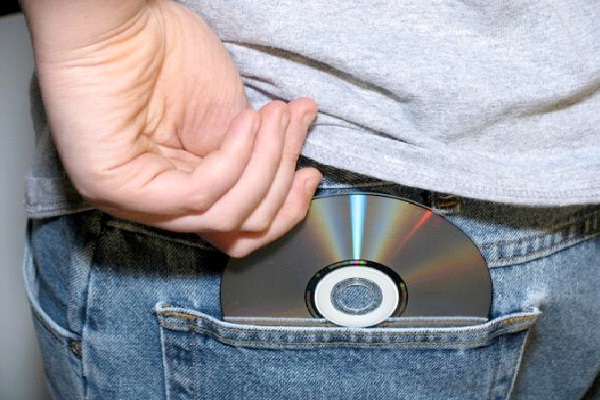 3.Aggravated Assault

Aggravated assault is an attack with the intent to injure. Most times a weapon is involved and the crime is typically hate based. Those bent on revenge, plot attacks, accounting for seven percent of the crimes committed in the USA. Vile acts that are often regretted can result in death, landing the attacker in prison for life, or on death row, depending on where the attack took place.