Mind Blowing Pencil Art
Friday, Aug 13, 2021, 6:26 am
1.Lips Pierced

This up-close lip and piercing was illustrated by Alycia Ryan. Her attention to detail is amazing; from sketching the subtle lines that all lips have, to the imbrication lines on the teeth. The showstopper of this artwork is the lip ring. The way Ryan was able to mimic steel and give it a mirror effect makes the image that more real.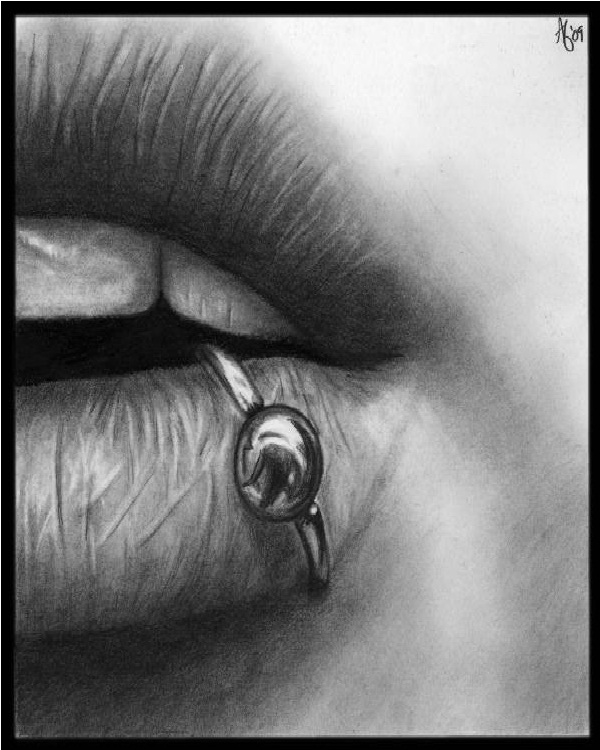 2.Sleeping Baby

This is a stunning pencil sketch of a baby at rest. The shadows around the baby's nose, eyes and mouth help make this illustration three-dimensional. The subtle nuances on the baby's face and hands eradicate the need to draw lines to mimic folds in the skin. One can't help but go "aw" when they look at this drawing.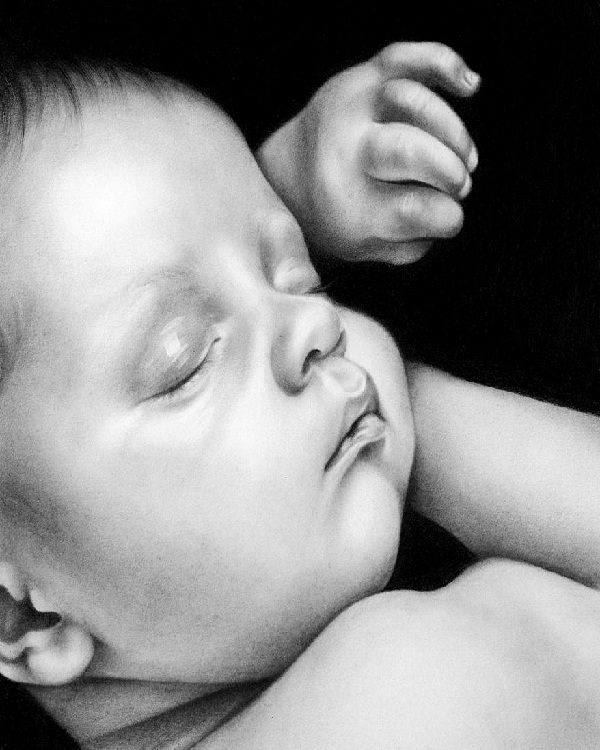 3.Taylor Swift

This drawing of Taylor Swift gives the singer a softer look. Swift has a slim face structure. However, the artist of this drawing made her face slightly bigger, but even with that change, it doesn't take away from her overall beauty. Her hair strands have the right amount of shading, as to mimic her signature blonde locks. But one major defect with this drawing is the awkward hand pose; it makes her wrist look broken. Did you know
Taylor Swift has huge number of feet fetishist followers
?