Medical Miracles
Monday, Mar 22, 2021, 10:17 am
1.Michael Hill - Survived a Knife Through Skull

Michael Hill survived an eight inch knife through his skull. With the knife still in his head, and sticking out the top, he walked to a friend's house for a lift to teh hospital. He made the Guinness Book of World Records for the "Largest Object Removed From The Human Skull," and suffered some brain damage and paralysis in his left hand.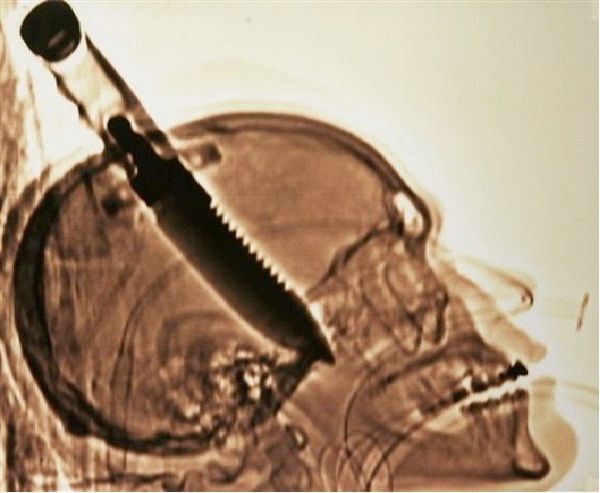 2.Terry Wallis - Survives 19 Year Coma

Terry Wallis was left in a vegetative state and a quadriplegic 20 years ago, when his truck skidded off of a bridge. It was believed he would never recover. His family never lost hope, and tended to him at home, talking to him and having him attend all family events. Nineteen years later he uttered his first word, not realizing how much time had passed, and thinking he was still 20 years old.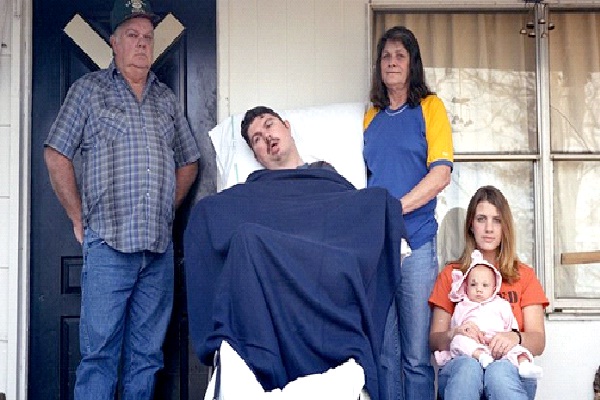 3.Roy Horn - Survives Tiger Attack On Stage

Siefried and Roy were a top billing show on the Vegas show. Appearing with their home bred tigers, the magical act dazzled millions, until, during one show in 2003, their prized white tiger, Montecore, bit Roy, who had fainted on stage, and dragged him off stage by the neck, in front of an entire audience. Some thought it was part of the show, but backstage everyone knew differently. Roy suffered a massive stroke from the punctured arteries after the tiger tore into his neck. Near death and losing part of his skull and the use of his left arm, and most of his left leg, Roy always insisted that the tiger was trying to save him, not hurt him.