Lies Disney Movies Tell Us
Saturday, Aug 14, 2021, 4:37 pm
1.The past was so cute!

It's true that nobody ever claimed that Disney movies were history documentaries. But to a kid, this is as close as they will get to knowing the past. This probably means not understanding that the past was full of bloodshed, hatred and other messy things until they abandon the world of Disney.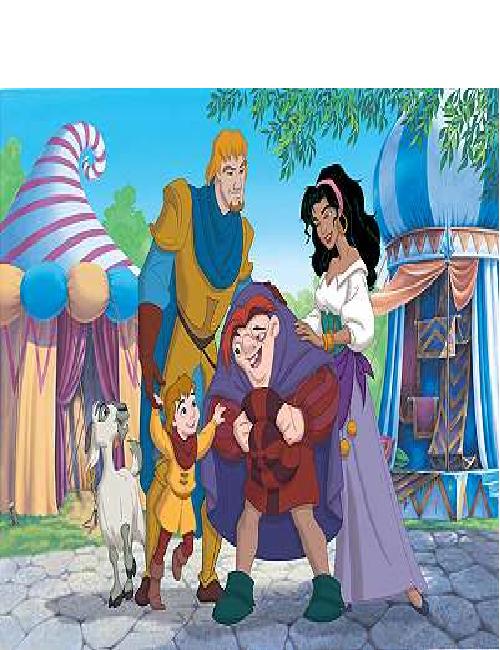 2.Animal love is adorable!

Kids viewing Disney films learn that mice and ducks and bears and dogs falling in love is the most adorable thing in the world. But any parent whose kid stumbles across real animals caught in a not-so-adorable moment of love may have a little explaining to do.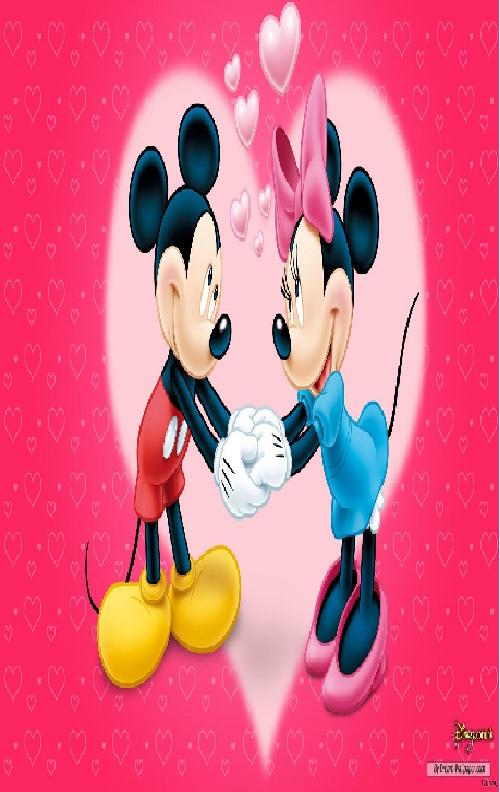 3.Rodents are cute. Ducks are greedy

Every child remember this lesson learned from the Disney world. Mickey was adorable and so sweet and giving. While Donald was selfish and envious of Mickey's fame. To say nothing of Donald's distant relative the notorious miser Scrooge McDuck.