Korean Foods You Should Try
Tuesday, Jan 5, 2021, 4:47 pm
1.Galbitang

This is beef rib soup and it does both look and taste amazing. It takes some time to cook to make sure that the beef is nice and tender and just falls away and ultimately this is one Korean soup that should certainly appear on your very own menu.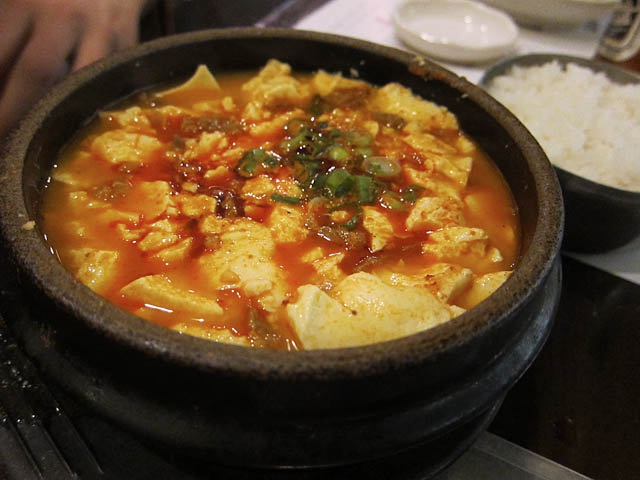 2.Galbi

These are grilled short ribs and it is certainly a nice alternative to the BBQ ribs that you may already be used to. They can be spiced to add a different taste to them and ultimately you can enjoy them with perhaps some rice to go alongside them.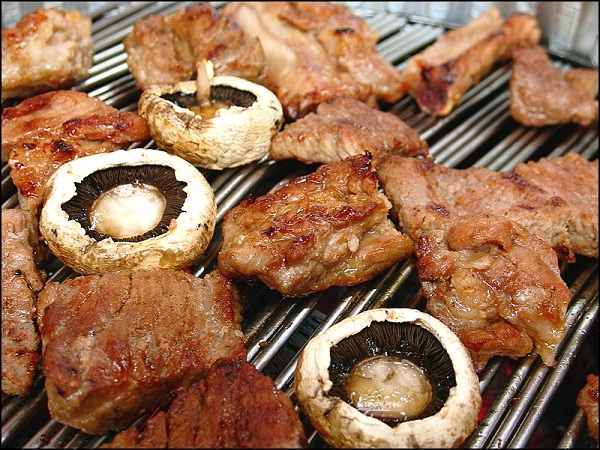 3.Jeonbok Juk

This is a rice porridge and includes some abalone. It is thick, filling, and also rather tasty as well and lets face it that is the main thing in all of this. You can of course add extra things to it in order to alter the taste, but the rice is the key part in all of this.