Insane Fast Food Facts
Monday, Mar 29, 2021, 7:44 pm
1.Each Person in the United States Consumes 7.64 lbs. Of Fast Food Beef

Now that's a lot of bull! Each person in the United States consumes 7.64 pounds of fast food beef per year. That's what keeps the fast food industry in business. However, the beef you are getting isn't anywhere near the best cuts. In fact, you get the left overs that are clinging to the bone, that even a butcher wouldn't buy. eatocracy.cnn.com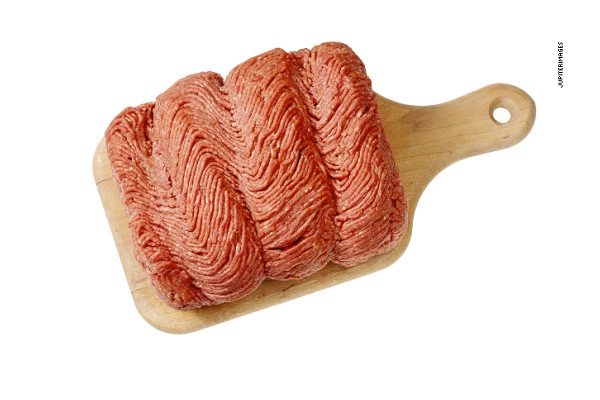 2.McDonald's Fired Willard Scott, The First Ronald McDonald, For Being Too Fat

Willard Scott was the first Ronald McDonald, but ironically enough, he was fired for being too fat. Now maybe if they kept a chubby Ronald McDonald around, then people would at least know what was in store for them. It's kind of false advertising to see that clown so skinny if he spends so much time in the restaurant.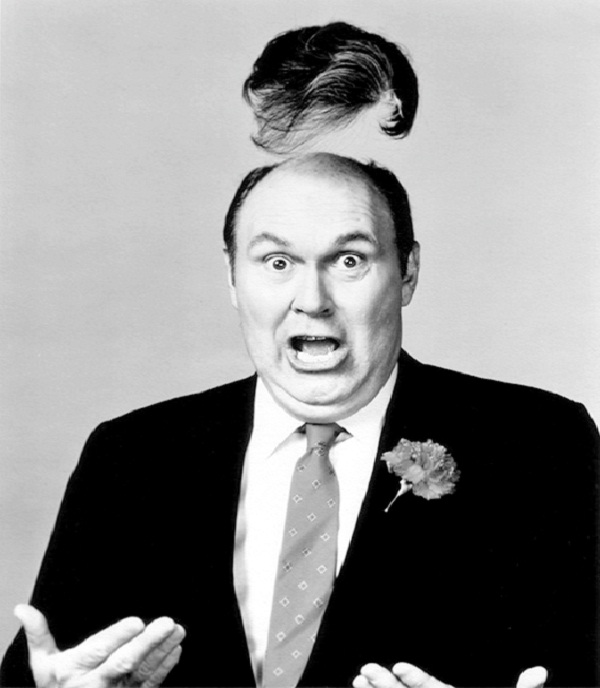 3.McDonald's Menu Contains Only 7 Items That Are Without Sugar

Most of the items on McDonald's menu contain sugar, with only seven items being sugar free. You may think that the sugar is only in the desserts, but there are hidden sugars in everything, including the salad dressing. And, did you know, that processed white bread, from which the buns are made, turns to sugar in your body when you eat it?