Incurable Diseases
Thursday, Feb 25, 2021, 3:36 pm
1.Schizophrenia

It is useful to include a mental illness in this list because a lot of people have something such as schizophrenia, but very few know that it cannot be cured. Instead, it is all about lessening the symptoms and managing them from day to day in order to have some kind of quality of life.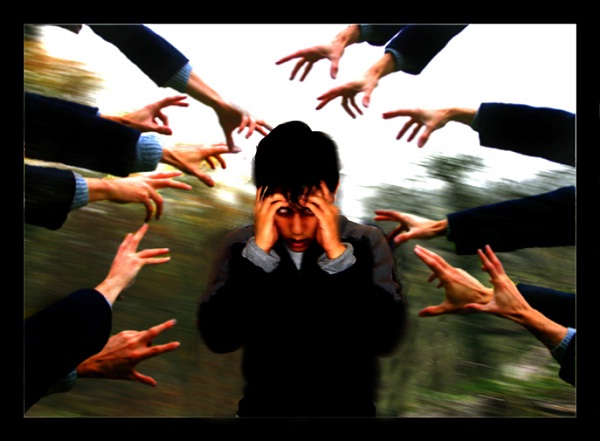 2.CAA

This disease attacks the brain and it does so gradually due to there being no known cure that can counteract the effect it has on those cells. This is a horrible disease for both the person that has it and the people that have to watch them deteriorate before their very eyes.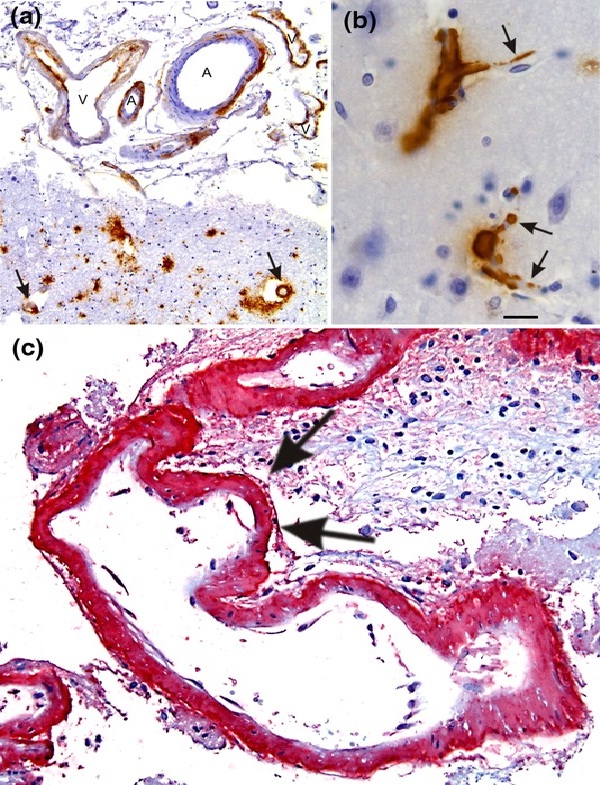 3.CJD

This is a harrowing disease because it gradually attacks the brain with the person becoming more disabled until they eventually die. We struggle to even slow the disease down, so sadly if you do contract this disease there is only one thing you can be sure of with it.