How To Determine If Someone Is A Psychopath
Friday, Mar 26, 2021, 3:47 pm
1.Versatile criminal

They can at times be quite a versatile criminal and indeed their mind appears to be programmed to actually work in that way. They are quite clever with how their mind works and of course this can then be a problem especially if they do cross that line and start to commit various crimes.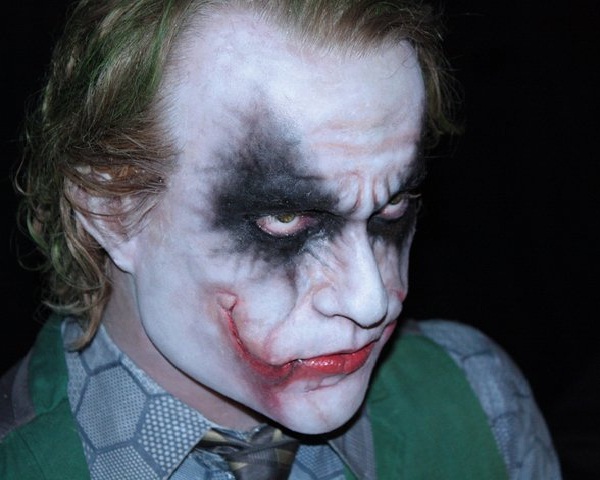 2.Never wrong

They are incapable of accepting that they are in the wrong and that something they have done is not the way to act. There is just this complete lack of ability to see that they are not correct all of the time and there is a sense of disbelief that somebody is even daring to question them or doubt what they say.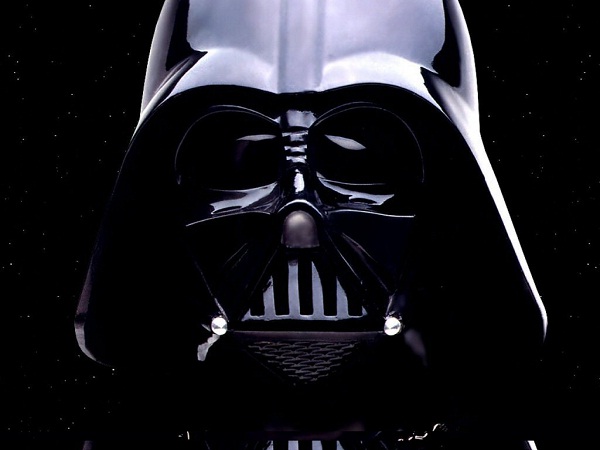 3.Irresponsible

They are completely irresponsible when it comes to their actions and if it hurts somebody, then that is not their problem. There is a real sense of recklessness connected to psychopaths, but only in some ways as they like to be in control, so to them it appears as if this is actually the case.