Hottest Ways To Wish Happy Birthday
Wednesday, Aug 11, 2021, 7:18 pm
1.What a lovely pair...of cupcakes

Yes she does indeed have a lovely pair of cupcakes and have you ever seen a better way of using a happy birthday banner than this? It is all perfectly placed, but then that is also a sad thing in some ways.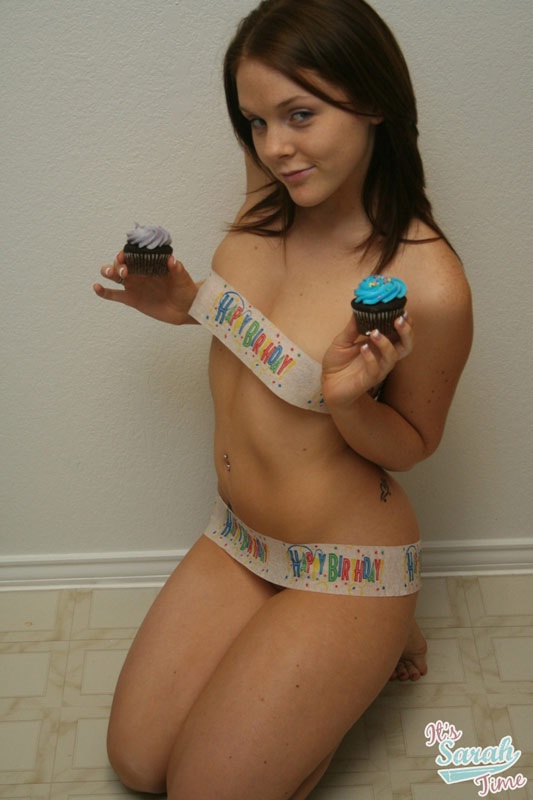 2.A cake surprise

Spencer is undoubtedly going to remember his 30th birthday and who could blame him when he has just got a surprise like this. At least the box was not that big to start off with, so he knew that it was not somebody massive.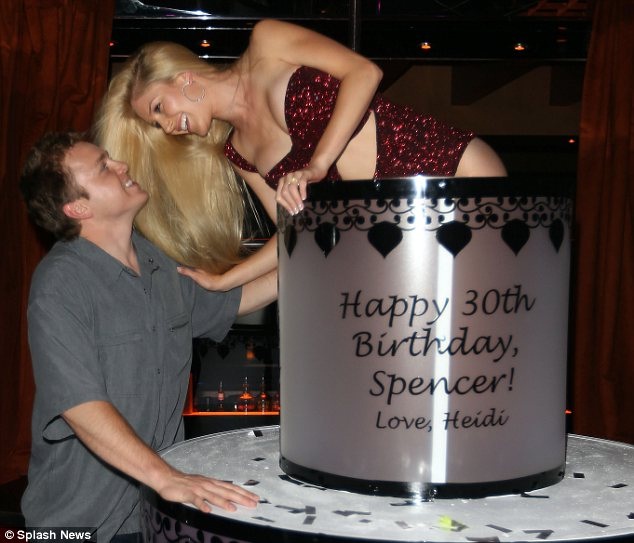 3.There is a cake in the picture

If you move your eyes to the other side of the picture you will see that there is indeed a cake there as well. OK allow them to move back to where you were looking and just accept that this would indeed be a great way to say happy birthday.