Hot Chicks With Douche Bags
Tuesday, Jan 5, 2021, 9:11 am
1.Too Much Make-Up

This cute and natural girl hugging this guy probably wishes she had his make-up skills and hair cut. Not only is his beard trimmed to perfection, his fake tan evenly spread but his eye-liner is so thick we do hope that he has water proof eye make-up remover at home. Make-up, contrived hair and fake tan lists high up on the ranks of douchebaggery.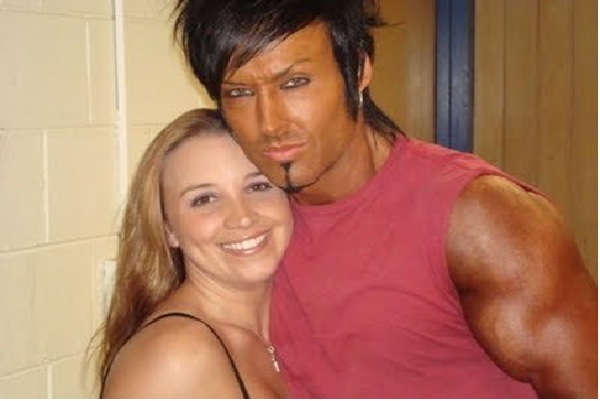 2.The Inflatable Man

Being buff can be great, being fit admired, being healthy and fit is definitely a turn-on for most gorgeous chicks but being inflatable? Probably not because surely this is just far too much at any given time when it comes to muscles?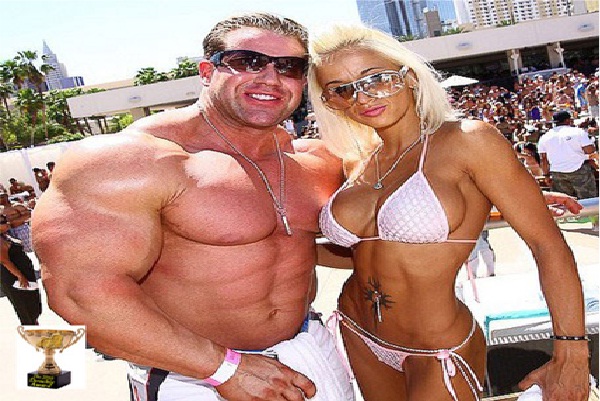 3.The Man Behind The Scenes

Perhaps this dude thinks by posing and pointing downwards to this group of beauties signifies that this clan is his? Sadly he does look like the man behind the scenes looking on and probably will stay that way.