Hilarious License Plate Fails
Saturday, Feb 27, 2021, 9:44 am
1.What The Heck?

There is something definitely spooky about this driver and his evil laughing license plate? At what point do you think about getting this as your plate though?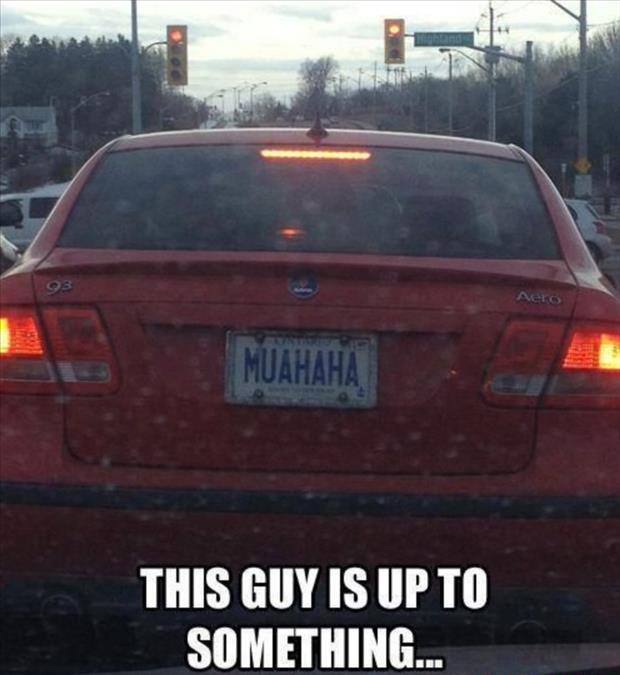 2.We Hit Back

The roads have just become an even more dangerous place to be. All said and done though their argument seems fair, but just make sure you do not hit them.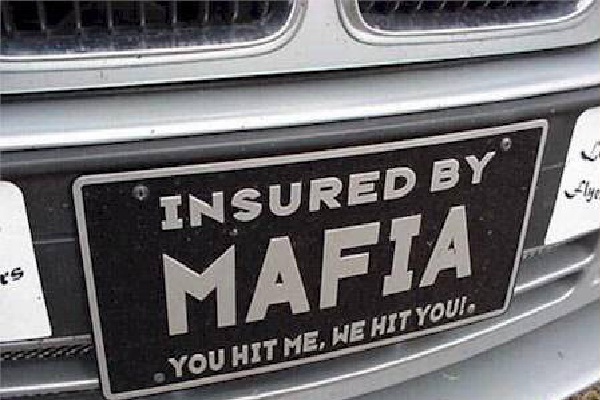 3.Warnings

Now this is another number plate that should be passed as law. Running into a driver that has PMS is not for the faint hearted, and could lead to advanced driver lessons.