Hilarious Clubs Fails
Tuesday, Aug 17, 2021, 9:39 am
1.Just too orange

Surely somebody must have thought about telling this girl that she is indeed far too orange to be going out? This is a girl that has used cheap and horrible fake tan and she now looks seriously strange and it is just made worse by the way that her friends just look a normal color.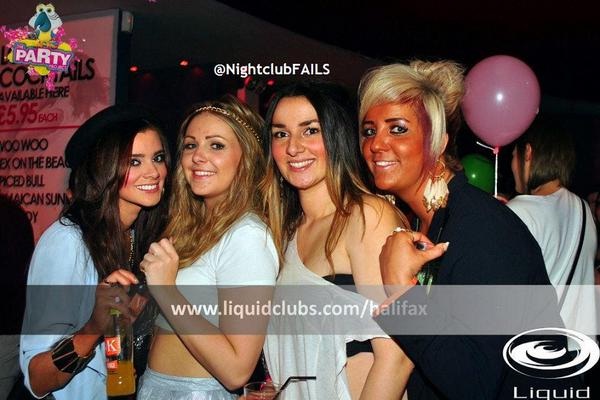 2.Not quite fitting

There is just not enough skin on show with this outfit is there? Only joking because it is the opposite that is true because you more than likely want to see more of the denim in order to stop it from hurting your eyes.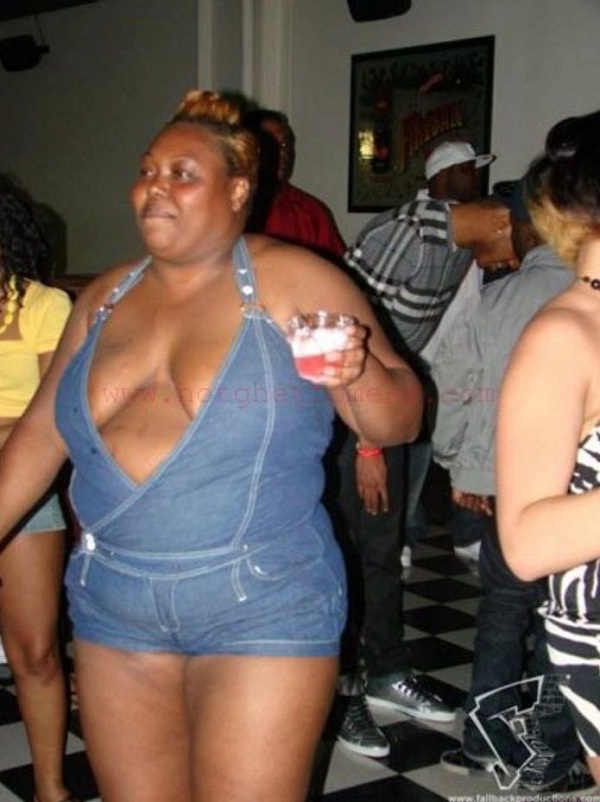 3.Nice timing

There are several photographs doing the rounds that show this very thing and with every single one you just wish that there was also a photograph showing what happened a couple of seconds later on. You know that the reactions would be completely different and it is understandable as to why.