Hilarious Concert Fails Ever
Thursday, Aug 12, 2021, 8:02 am
1.Bret Michaels

What you see here is the aftermath of an on stage fail where Bret Michaels tried to walk off stage, but was then violently assaulted by a piece of scenery. As you can see the scenery clearly won the battle and Bret was not too happy about this. It not only burst his lip, but he also broke his nose in what was quite a memorable accident for everybody that was honored enough to witness it.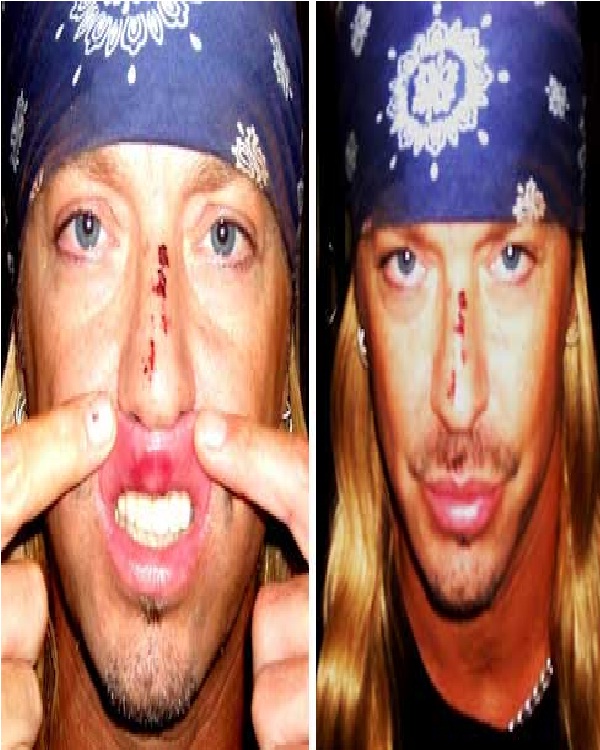 2.Jimmy Buffett

This is a still of folk singer legend Jimmy Buffett falling off stage and knocking himself out in the process. Of course the show ended and he was taken to hospital where he spent the night before being discharged the following day. It was quite a spectacular fall and at least it was caught on camera for everybody else to enjoy witnessing it as well.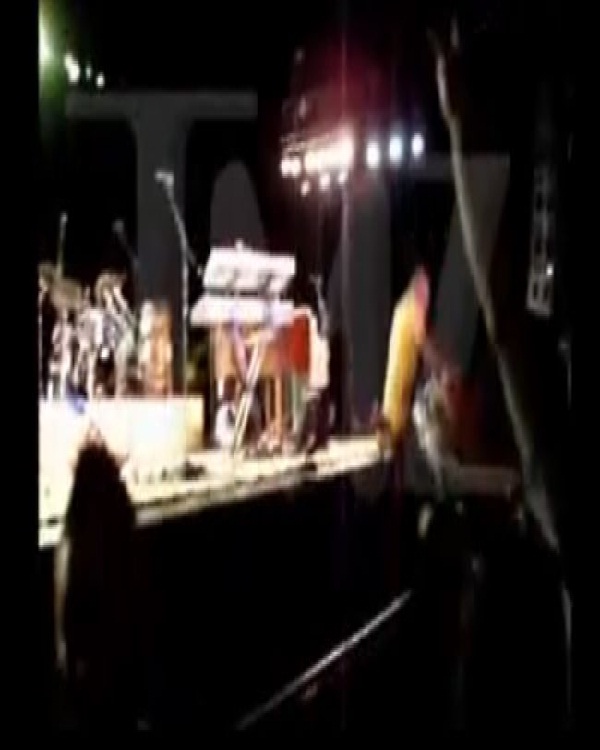 3.Marie Osmond

Ok this is not in a concert as such, but it was on stage and it involved Marie Osmond. The important part is the red circle because what actually happened was that she laughed so hard she peed herself on stage. Yes you got it right, she wet her pants in public and with an audience watching. Donny is beside himself and you can understand why, but Marie is in the process of dying with embarrassment.