Greatest Speeches Ever In History
Tuesday, Mar 30, 2021, 1:32 pm
1.Franklin Roosevelt: Pearl Harbor Address to the Nation

To fully understand how great this speech was you need to picture the scene. There are families surrounding radios all over the country, they know that this terrible tragedy has happened and they are wondering what comes next. They then hear the steady voice of their President just talking to them. It was defiant, it was confident, but it also warned of hard times ahead.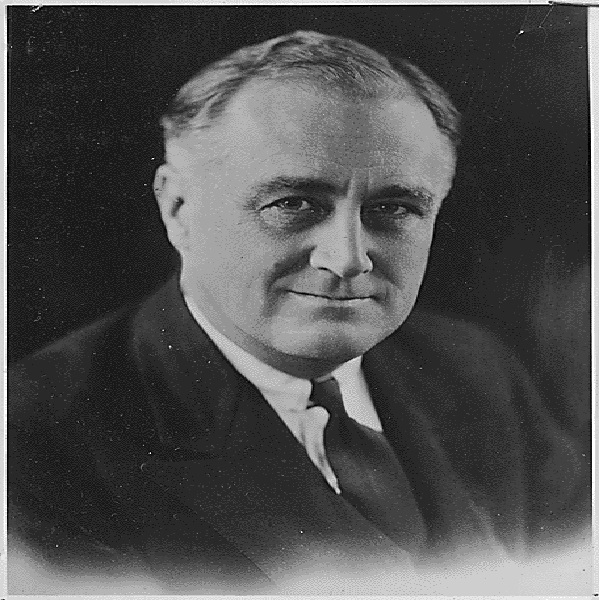 2.Dwight D Eisenhower: Farewell Address

Eisenhower was a military man and as he left office he knew that too much of the budget was being spent on the military, even though it was required due to how the world was, and this speech was important as it showed another side to him. It showed that he understood things had to change and to embrace it and perhaps it did change the course of history as well.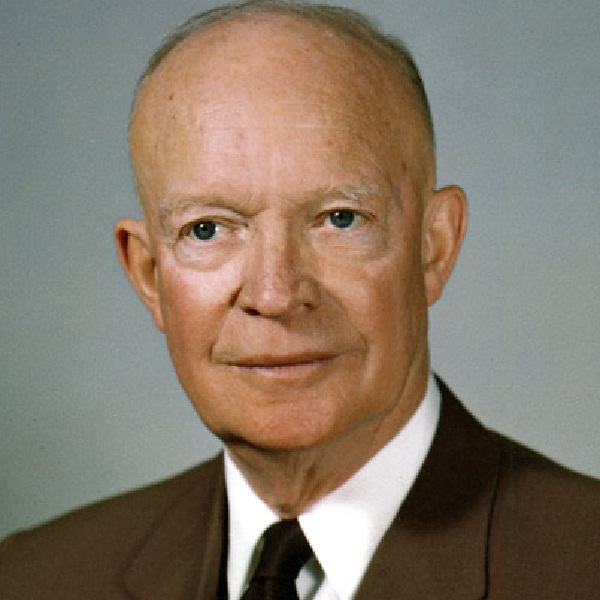 3.Winston Churchill: Their Finest Hour

This speech came just before what became known as the Battle of Britain. It was stirring, it was passionate, it told the truth in how hard it would be, but it showed people to be resolute and that things would work out fine. He was completely accurate in everything he said.