Greatest Unsolved Mysteries Of The World
Tuesday, Aug 10, 2021, 1:28 pm
1.Extraterrestrials

Reports extraterrestrials have been ongoing for centuries, but proof that they exist has been muddled. Descriptions of these beings from outer space all seem to be similar in that the heads are larger on the top and narrow at the chin, with large, elongated eyes, almost non-existent noses, and tiny bodies.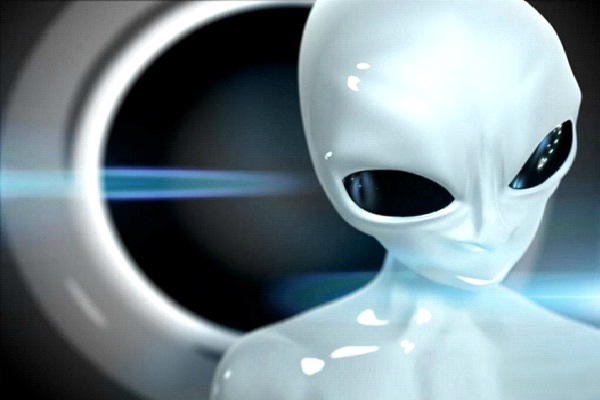 2.Georgia Guidestones

Often called the America version of Stonehenge, the Georgia Guidestones were built in 1979. Carved into the stone are 10 New Commandments written in several different languages that include English, Russian, Spanish, Chinese, Hebrew, Arabic, Swahili, and Hindi. The mystery of how they got there and who the commandments were meant for, still exists to this day.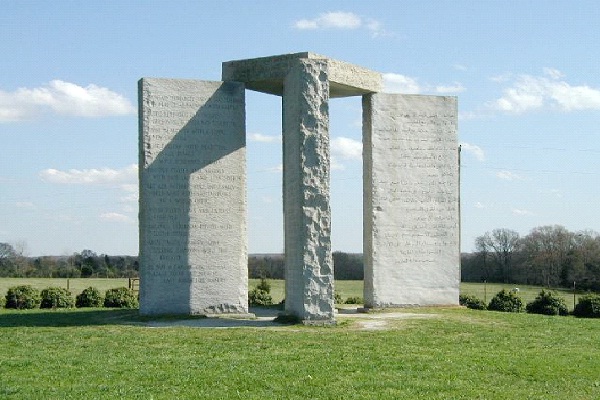 3.Wow! Signal

Jerry R. Ehman allegedly picked up a signal from deep space, supposedly from the constellation Sagittarius. It was a one time event that he was never able to repeat again, and no one since has heard it. Jerry wrote the word "Wow!" on the printout of the radio frequency, and the name stuck. It is an unsolved mystery that has gone down in history as a possible myth, but no one can be sure if it's not true.